News / Regional
Gwanda man found murdered and dumped
08 Jan 2014 at 12:22hrs |
Views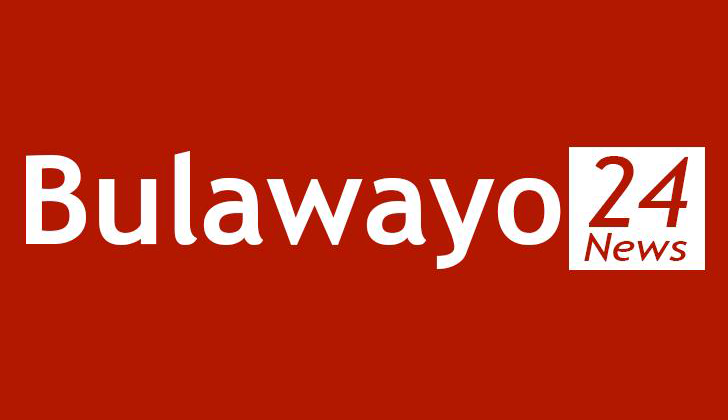 A popular Gwanda informal gold miner Petros Sibanda was this morning found dead in a bushy area next to Spitzkop shopping centre in Gwanda.
Sibanda is believed to have been brutally murdered in what is suspected to have been a robbery incident. The body was found with numerous deep stab wounds that could have been result of brutal stabbing with a big knife. There were also signs of repeated stoning and or bashing with a heavy object resemblance of a hammer or some heavy iron bars.
Sibanda was earlier in the seen around Phakama Township selling what was believed to have been about 20 grammes of gold valued at about US$7000 to a popular gold buyer. Eye witnesses who refused to be identified claim that Sibanda had a couple of beers at his favourite Arkens Bottle Store in Phakama Business Centre before supposedly making his way home. It could not immediately be established in whose company he left the drinking place nor what time.
Gwanda is of late experiencing numerous incidents of violent crimes a thing that wasn't popular in Gwanda. Police in Gwanda have in the recent months intensified patrols in the town particularly with the sprouting of liquor outlets in the town and lots of cash available in the hands of informal gold miners known as oTsheketsha. Residents have made numerous complaints to council for the inadequate or lack of street lighting at night nd uncontrolled closing hours of liquor outlets as being contributory to the increase in mugging and robberies.
Late last year an officer at the Gwanda Registry Offices, Mr Abel Sibindi was brutally attacked in a robbery attempt by two robbers who are still in police custody. The robbers are said to have confessed to have come all the way from Masvingo to prey on the usually drunk gold miners who walk around with loads of cash on them.
At the time of writing no arrests on Sibanda's murder had been made but police in Gwanda are on a visible intensive man hunt of the murderers. The situation in the town is very tense as residents claim never to have seen such a brutal murder in the town.
Late 2012, Gwanda police went on a massive operation beating up residents as they sort to arrest a man who had also brutally murdered a police officer. The police accused residents of not co-operating with police investigations as the criminal was believed to have been harboured with in the township and people were aware of his where abouts but not willing to disclose to the police. Gwanda police have made a call to anyone with information that may lead to the arrest of the people or person responsible for Sibanda's murder to come forward and give police the information which will be treated in confidence.
Source - Byo24News