News / Regional
Man ditches wife, marries her neighbour
12 Jan 2014 at 09:22hrs |
Views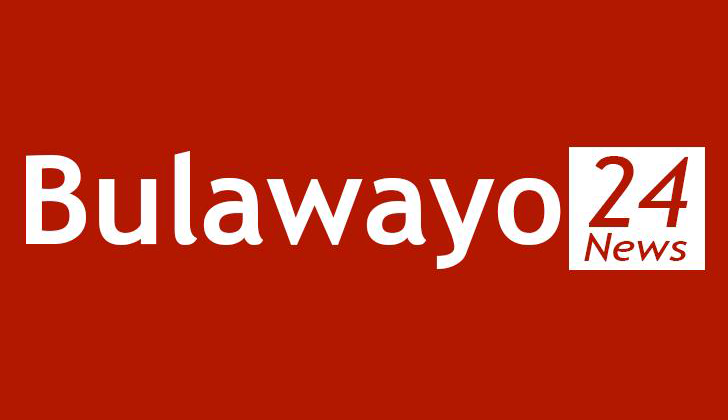 A BITTER Gwanda divorcee who could not accept that her ex-husband was now married to her neighbour, recently dragged her ex-husband to court accusing him of physically abusing her during their failed marriage.
The woman, Ms Siphiwe Mujene (46) of 5779 Hlalani Kuhle Phase Two in Gwanda Town dragged her former husband, Mr Blessing Chagumachiyi (45) of 2738 Ultra-High to court over allegations that she was physically abused while they were still married and living together.
The couple, that has four children, divorced in March last year while Mujene claimed that she had been silent about the physical abuse she suffered at Chagumachiyi's hands between 18 June 2012 and 18 April 2013. Ms Mujene was last week left with egg on her face after Matabeleland South magistrate-in-charge Mr Reuben Mukavhi found evidence against Chagumachiyi as being hard to believe.
He said the two State witnesses, Ms Mujene and her 14-year-old daughter appeared to have rehearsed their testimonies before coming to court. Acquitting Mr Chagumachiyi of five counts of physically abusing Ms Mujene, Mr Mukavhi said the court had concluded that the charges were pressed out of malice. "The marriage experienced problems which eventually led to collapse.
It appears the two were accusing each other of infidelity. The accused later moved in with another wife who was their neighbour. This background called the court to exercise caution in analysing the case.
"The ground was too fertile for malice. I sense malice in the complainant's testimony. She is a very bitter woman. Her husband left her for her neighbour. It appears the complainant has failed to move on with her life and to let go," he said.
Mr Mukavhi said doubt was compounded by the fact that the complainant had not been reporting the abuses since 18 June but only did so in December last year.
"Why would she make a report eight months down the line?" he asked.
Mr Mukavhi said there was a high possibility that the allegations were "a case of sour grapes".
In his defence, Mr Chagumachiyi told the court that he suffered at the hands of his ex-wife as she would sometimes lock him out of the house. He could not hide his gratitude after being found not guilty and was seen praying, thanking God, while still in the dock. Allegations by the State represented by Mr Alexander Moyo, were that Mr Chagumachiyi had assaulted Ms Mujene during misunderstandings that arose over accusations of infidelity.
Source - sundaynews