News / Religion
TB Joshua storms Israel again!
30 Mar 2018 at 23:34hrs |
Views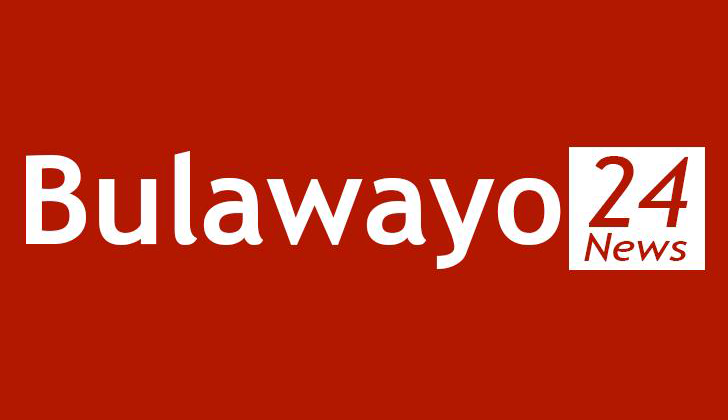 Nigerian Prophet T.B. Joshua has been spotted in the 'Holy Land' of Israel, meeting several prominent local politicians.
In pictures uploaded to Joshua's official Facebook page, the Nigerian cleric is seen in a meeting with the Muslim Mayor of Nazareth, Ali Salam.
"What a blessing meeting with you, Prophet T.B. Joshua," Salam is quoted as saying whilst warmly embracing Joshua. "We can't wait to have you for a revival in Nazareth. We are ready."
Nazareth, the capital and largest city in the Northern District of Israel, is known as the childhood home of Jesus Christ and is a popular destination for Christian pilgrims.
Joshua also met with MK Ayoob Kara, Israel's Minister of Communications, who described the Nigerian cleric as "my friend".
In previous visits, Joshua has met with a host of dignitaries including Israel's Minister of Tourism, Yariv Lenin, the Chief Rabbi of Israel, Rabbi David Lau, the Mayor of Jerusalem, Nir Barkat and the Founder of ZAKA, Rabbi Yehuda Meshi Zahav.
Last year, news of Joshua's impending relocation to Israel sparked an outcry with prominent government officials and statesmen pleading for the clergyman to stay in Nigeria.
According to statistics from the Nigerian Immigration Services, Joshua accounts for 60% of foreign visits to the West African nation.
Ihechukwu Njoku is a freelance writer
Source - Ihechukwu Njoku