News / Religion
Prophets predict a Mugabe victory
22 Apr 2013 at 05:24hrs |
Views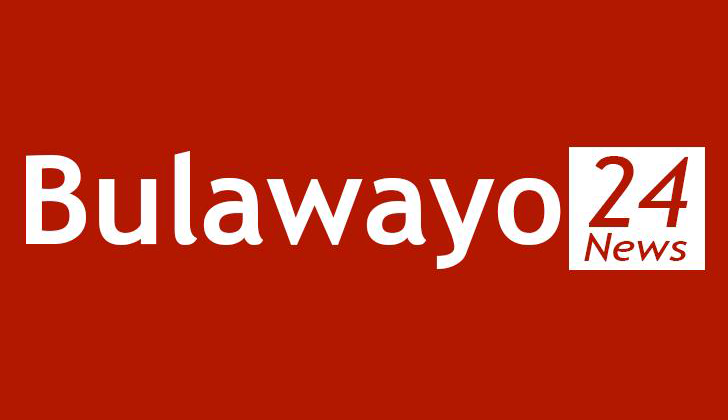 Leading prophets from various indigenous apostolic sects have predicted a resounding victory for President Mugabe in the forthcoming harmonised election expected this year.
The indigenous prophets from the apostolic sects have previously made accurate prophecies on the political developments in Zimbabwe with the most notable one being the 1934 prediction by Johanne Masowe church leader Shonhiwa Masedza.
He predicted that President Mugabe, who was only ten years old at that time, was going to lead this country at independence.
In an interview last week, leader of the Apostolic Christian Council of Zimbabwe, Bishop Johannes Ndanga said that a council of prophets from more than 100 indigenous apostolic sects had predicted President Mugabe's victory.
"As prophets we would like to reveal the word that that has been delivered to us through the Spirit. We now know the winner of the next harmonised elections and it is President Mugabe," he said.
Bishop Ndanga challenged those who are sceptical about the prophecy to heed his word and wait until the harmonised elections are held.
"We are very aware that there are a lot of people who do not believe in prophecy but what we are saying is we have delivered the message and what is now left is for people to wait for the elections to come. They will bear testimony that our prophecy was true, when the elections are done," he said.
Bishop Ndanga said the prophecies were not based on the apostolic churches' allegiance to Zanu-PF.
"People should understand that this prophecy is not based on whether or not the apostolic churches support Zanu-PF. It is a message that has come from God which we are now relaying to the people," he said.
Bishop Ndanga said the council of prophecy has also predicted that MDC-T leader Mr Morgan Tsvangirai would be removed from the helm of his party soon after the elections.
"Soon after the elections Tsvangirai is going to be removed from the presidency of his party and there is going to be chaos in the MDC-T," he said.
ACCZ has more than 100 indigenous apostolic sects affiliated to it.
One of the leading prophets who preside over thousands of congregants and are famed for making accurate prophecies, include Paul Mwazha, leader of African Apostolic Church, Zion Apostolic Church, Johanne Marange and Johanne Masowe, among others.
Bishop Ndanga said leadership that does not have a relationship with God would not last. During celebrations to mark his 89th birthday in February, President Mugabe said God had charged him to serve Zimbabwe and pledged to carry on the "divine task" without backtracking.
"In my small way, this is the task the Lord might have wanted me to fulfil among my people and as I carry the burden of fulfilling it, it being a divine task, I read it as a bidding of God. A commandment that this is how you serve your nation," President Mugabe said.
"The Lord has chosen that they go. The Lord has chosen that I remain. Why is it that all my friends are gone and my relatives are gone and I continue to linger on? It is not my choice. It is His choice. Painful choice. As you move from stage to stage, there is a kind of loneliness and solitude around you because of the loss of friends, loss of relatives and of very dear ones."
In January Vice President Mujuru said President Mugabe was anointed by God to lead Zimbabwe at the age of 10 years and those fighting to replace him are wasting their time. She said leaders are anointed by God, making them irreplaceable.
"People are wasting their time by opposing President Mugabe. It was prophesied way back in 1934 when he was only 10 years old, that he was going to lead this country. How can a normal person challenge such a leader?" she queried.
VP Mujuru said the presidency is sacrosanct and people should not tamper with it because it comes from God. Last year, Prime Minister Morgan Tsvangirai described President Mugabe as a "God-given" leader chosen to guide Zimbabwe into prosperity.
Source - TH