Opinion / Columnist
African Safari awaits for Caps United
29 Nov 2016 at 13:02hrs |
Views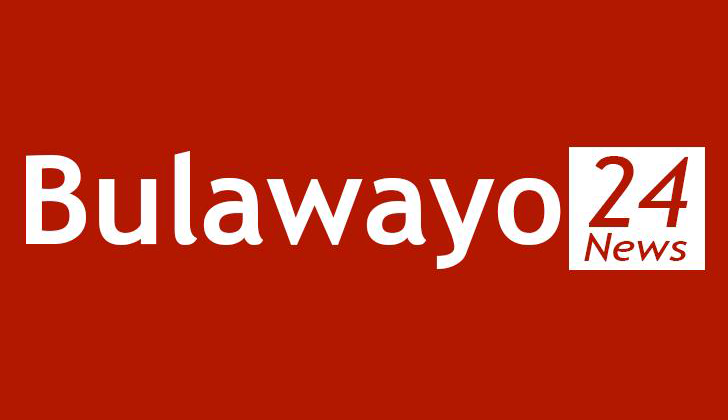 CAPS United F.C is a Zimbabwean football club based in Harare. Formed in 1973, the team rose to prominence in the late 1970s and early 1980s. It used to be called "Cup Kings" because of the way they were winning cups on offer like the Natbrew Tankard, Chibuku Cup and Castle Cup now today it is nicknamed "Makepekepe".
It was a long wait for Makepeke who last clinched the league title eleven years ago and have to endure a gruesome season where they only suffered three defeats during the whole season. They had to wait such long and it took them some tactical changes within the squad. At one time they moved to Mozambique travelled to Kariba in preparation for this title they have won. I say congratulation to Caps United Football Club and their huge resilient and die hard supporters.
It was all party time along the streets of Harare with Makepekepe fans singing celebratory songs , dancing in ecstatic. From the radio, a song dedicated to Caps United by Zexie Manatsa "Makepekepe Mushaisa Mufaro" reminded me of the old and hey days when Caps United were popularly known as the Cup Kings and they walloped teams, scooping cups like never before. It was during that time when Joel Shambo, Brenna Msiska, Ephraim Dzimbiri, Friday Phiri, Shacky Tauro just to mention a few provided the finest football to the country and the then Kingsgate Premier League.
Everyone believed in the club and their mentor Lyod Chitembwe who steered the club into a formidable side . He was a shrewd coach who stood by his words by leaving out some other players like Archiford Gutu warming the bench. Some sections of the fans thought Chitembwe was a lightweight incapable of turning around the fortunes of the club and he later silenced his critics by winning the league.
The Green Machine went through a lot of challenges throughout the season and the lads kept focused. The increasingly poor performance from the Glamour Boys made the Green Machine a team to reckon with in Harare and they attracted more support from their rivals as Dembare became a hard-sell to most of it's supporters.
As the Green Machine seek to explore the tough African Safari, let me kindly remind them that , it is not going to be a stroll in the park. If they are to make a name and history Kepekepe must start serious training now. Their technical bench must do more research on their opponents so as to counter their tactics. The number of goals conceded by Caps United is not pleasing and they must employ a water tight defence which is not porous and stop goals from getting in. It is a worse defence for a team which has won the title , that is an area where Chitembwe must work on.
A smash and grab tactic should be applied especially when it comes to Champions league where teams apply dirty methods to win it and they must also not expect much more protection from referees. The team must be well resourced and oiled to keep the Green Machine running.
There are no longer small teams in football , so no team should be underrated in the African Safari. This is also an opportunity for young Caps United players to showcase their skills and market themselves as there will be scouters ready to pick players from such tournaments. Wish all the best "Makepekepe Bhora"
Source - Leonard Koni
All articles and letters published on Bulawayo24 have been independently written by members of Bulawayo24's community. The views of users published on Bulawayo24 are therefore their own and do not necessarily represent the views of Bulawayo24. Bulawayo24 editors also reserve the right to edit or delete any and all comments received.