Opinion / Columnist
Cowdry Park Councillor is useless
17 Jan 2017 at 11:38hrs |
Views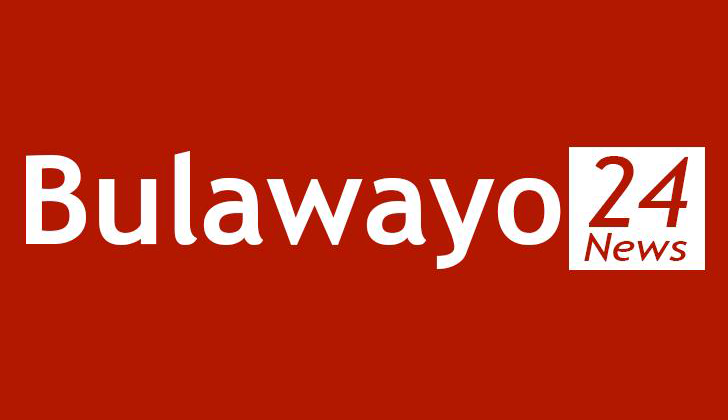 I write to register my dismay to the Bulawayo City authorities especially the Cowdray Park Councillor. The dusty road that leads to a population of about 40 000 people living in the biggest suburb of Bulawayo is an eye sore.
It boggles the mind what is the general day to day business of the Councillor if he is failing to fix one of the busiest roads in Bulawayo. There are no bridges yet there streams that flood during the rainy season. As we speak, on the 17th of Jan 2017, some children did not go to school, some workers did not report for duty, some cars were stuck in the mud because the road (if in case it is a road at all) is unbearable. One wonders why would a Councillor leave his ward and go to live in another Councillor's ward?
The Cowdray Park is not privy to the day to day issues pertaining Cowdray Park because he doesn't stay there. It is now expensive to try and build a home for your children in Cowdray because of transport issues. A simple grader will do, the community is even willing to contribute towards such a noble cause, but who will coordinate them when the City Fathers are not staying there, who will facilitate the collection of money, the accountability, the grading of the roads when one is feasting and dining in spacious suburbs leaving the poor souls of Cowdray who voted for him in the darkness.
Roads are necessary as water, without roads we are cut off from networking, from work, from families, from schools, from churches and any other important organisation or activity you can think of. We kindly invite the Mayor of Bulawayo to come visit Cowdray Park roads and make a decision on that before the citizens take up responsibility on their shoulders, the community is angry and very soon it will be up in arms which can be averted.
Source - Abed Dube
All articles and letters published on Bulawayo24 have been independently written by members of Bulawayo24's community. The views of users published on Bulawayo24 are therefore their own and do not necessarily represent the views of Bulawayo24. Bulawayo24 editors also reserve the right to edit or delete any and all comments received.