Opinion / Columnist
District 412 Lions International Club launches diabetes campaign in Kariba
30 Oct 2017 at 11:43hrs |
Views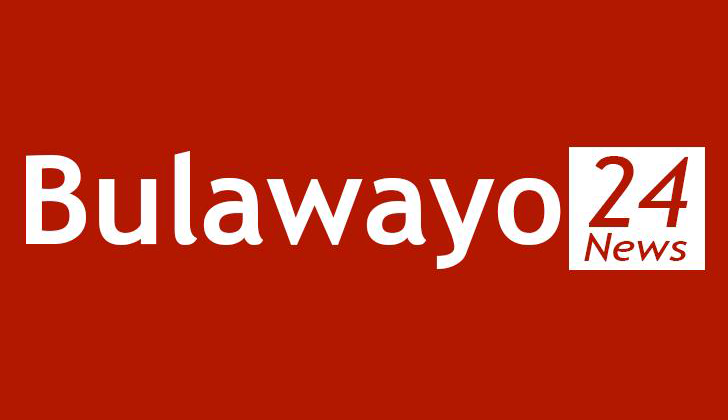 Diabetes is a disease in which your blood glucose, or blood sugar, levels are too high. Glucose comes from the foods we eat. The International Diabetes Federation estimates that 371 million people worldwide have diabetes, a global epidemic that is expected to affect 552 million by 2030. With these statistics and concerns in mind, Lions International, the biggest charity organisation in the world gets involved with the Diabetes Awareness and Action Program.
Lions often arrange for diabetes screenings in their communities and the roll out campaign for District 412 Lions International Diabetes Campaign is happening today the 28th October in the resort town of Kariba. The objectives are to educate the community on diabetes: what it is, where they go to for information, test them and leave information for them to share. Lion Chipo Ziki just put it that Lions' work supports diabetes awareness, education, control, prevention and research. She emphasised that "A screening test can detect the possibility of diabetes and Kariba will just experience this at no cost today, but just a visit to any of the two centres set". This campaign is targeting 300 people and Municipality of Kariba has offered their two clinics which are Nyamhunga and Mahombekombe for use together with nursing staff. Nyamhunga Township expected to be actively participating at this campaign as they are critical in the provision of medical drugs to the Kariba community.
The Team organizing the Diabetes Launch comprising District Chair Lion Marshal Jongah, the Zone Secretary Lion Chipo Ziki, and Region Chair Lion Patrick Chifamba in the company of the Kariba Club President Lion Surge Butau and Kariba Club Treasurer Lion Tichaona Matiki expressed satisfaction with the arrangements for the day. The organising team has assured the community that all is set and ready to go. The District Chair Lion Marshal Jongah sent a message to Lions confirming that "Today is the big day; your Zone is the torch bearer for District 412 on Diabetes Awareness. We have partnered with the Diabetes Association of Zimbabwe and they are in Kariba today for our Diabetes Campaign" he went further, "Let us mobilise the residents of Kariba to come in their numbers to get tested for Diabetes and learn more about the disease that is fast becoming the world's number one killer disease" Lion Marshal also declared war on Diabetes saying "Let us die or get disabled from other causes but not, definitely NOT DIABETES!!!!!"
Region President Lion Patrick Chifamba has called Kariba community to utilise this opportunity and be educated on what diabetes is all about as he encouraged the region Lions Clubs to be at today's campaign in Kariba; "We are a family. Let's share these moments and experiences". He went on to say; "After all the District Governor will be there, so be counted to see our most powerful man in a District made of 4 countries." Lions as far as Harare, Chinhoyi, Norton and the chartering lions club Kariba are all descending to the resort in support of fighting Diabetes.
Like the Lions Motto: "WE SERVE" Kariba is definitely going to enjoy the service. After the campaign which is anticipated to end around 1400hrs, it will be time to also open up to Kariba people who may want to know more about Lionism to join for a cruise and for a dinner.
By MuHwisiry Chaiyeiye ; 0772880870 johntchirinda@gmail.com
Source - Patsaka Correspondent, MuHwisiry Chaiyeiye
All articles and letters published on Bulawayo24 have been independently written by members of Bulawayo24's community. The views of users published on Bulawayo24 are therefore their own and do not necessarily represent the views of Bulawayo24. Bulawayo24 editors also reserve the right to edit or delete any and all comments received.