Opinion / Columnist
Will Mugabe play along?
16 Nov 2017 at 07:39hrs |
Views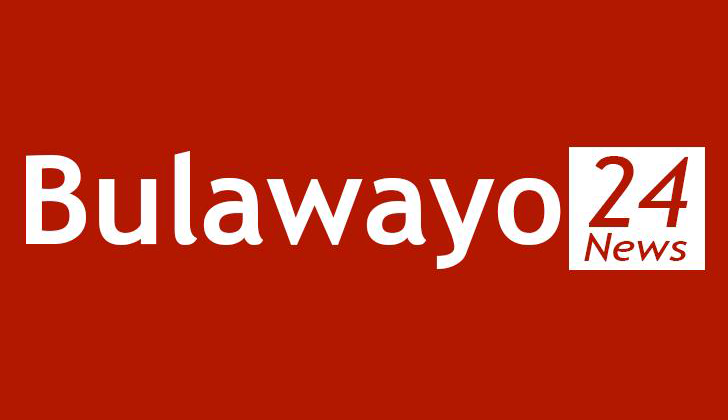 No-one is exactly celebrating here - too much remains unknown. But shops and businesses are working and Zimbabwe is quietly adapting to the stunning fact that President Robert Mugabe is still under house arrest, and that no-one is coming to rescue him.
Instead, those now in control here - soldiers and civilians - are trying to convince the world that there wasn't really a military coup at all. More of a forceful reshuffle.
But to win that argument, they need Mr Mugabe to play along.
So the key question now is whether the 93-year-old can be persuaded to make some sort of statement, legitimising the upheavals of the past two days, in return for, what? A peaceful retirement, the safety of his wife and family? Zimbabwe's drama is still unfolding.
There have been no reports of unrest in Zimbabwe. Correspondents say many people have accepted that President Mugabe is being eased from office. Streets in Harare are said to be quieter than usual but people are going about their business.
On Wednesday, troops and armoured vehicles encircled parliament and other key buildings.
Hours earlier, soldiers took over the headquarters of national broadcaster ZBC and issued a statement saying that the military was targeting "criminals" around President Mugabe.
On national TV, Maj Gen Sibusiso Moyo denied there had been a coup, saying: "This is not a military takeover of government."
He said Mr Mugabe and his family were "safe and sound and their security is guaranteed".
"As soon as we have accomplished our mission we expect that the situation will return to normalcy," he added.
But despite the reassurances, key regional bloc the African Union (AU) said the takeover of power and the detention of President Mugabe "seemed like a coup".
Source - BBC
All articles and letters published on Bulawayo24 have been independently written by members of Bulawayo24's community. The views of users published on Bulawayo24 are therefore their own and do not necessarily represent the views of Bulawayo24. Bulawayo24 editors also reserve the right to edit or delete any and all comments received.