Opinion / Columnist
Female rapists on the prowl in Mpumalanga South Africa
11 Dec 2017 at 13:04hrs |
Views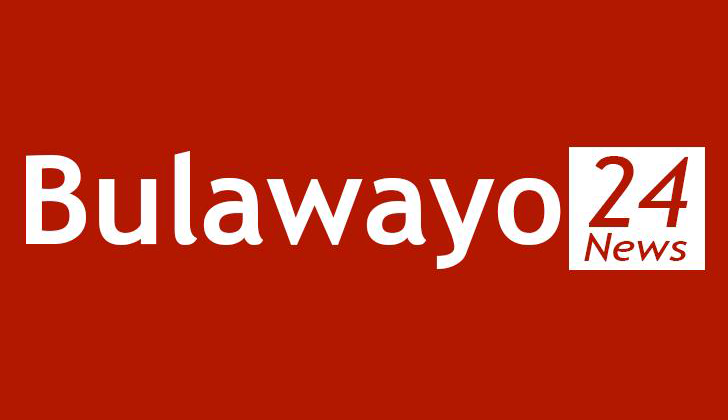 Cases of women raping men after drugging them have been on the increase in some parts of Southern Africa especially Zimbabwe and South Africa.
Sometime fours years ago a Zimbabwean man fell victim to three ladies who offered him a lift at Westgate in Harare. It is alleged that the three ladies pulled off the road their Toyota Sedan and stopped at the bus stop where a number of people usually wait for transport to ferry them to Banket , Chinhoyi, Karoi and Chirundu. He got into the car and the accused persons drove some few kilometers and stopped gave the man some liquid to drink which was suspected to be a drug and he fell unconscious and they took turns to rape him. He was later found nak*d by passerbys and he later reported the case to the police.
A similar incident has occurred yesterday Sunday in Mpumalanga Province of South Africa. The police are currently looking for two middle aged women who sexually assaulted a 25-year-old man after offering him a lift to Tzaneen early yesterday morning.
It is alleged that the two women, who were travelling in a sedan from Polokwane to Tzaneen, gave the victim a lift at Polokwane hiking spot. They drove into the bushes in Makgoebaskloof, at gunpoint and forced him to drink a certain substance and subsequently exchanged in raping him, said Police Spokesperson, Lt Col Moatshe Ngoepe.
After the ordeal it is alleged that they drove further with the victim and dropped him off in a secluded area near Tzaneen Central Business Centre, where he proceeded to the Tzaneen Police Station and reported the matter the matter explained Ngoepe.
Preliminary information revealed that the suspects were travelling in a Toyota Tazz with registration numbers 0616L, confirmed Ngoepe.
It is believed that these kind of women who have been on the rampages of raping men are sort of infected with sexual transmitted diseases and are believed to be of high sexual drive because very few men are after them or they could have been divorced. Some alleged that it has something to do with rituals where they would be targeting sperms of men which they will use to boost their businesses. Men are encouraged not to hitch hike cars where there are three or more female occupants or they risk being raped.
Contacts
Facebook - Leonard Koni
Twitter - @leokoni
Whatsapp - +27747402042
Email - konileonard606@gmail.com
Source - Leonard Koni
All articles and letters published on Bulawayo24 have been independently written by members of Bulawayo24's community. The views of users published on Bulawayo24 are therefore their own and do not necessarily represent the views of Bulawayo24. Bulawayo24 editors also reserve the right to edit or delete any and all comments received.