Opinion / Columnist
Repair the 'new' road
08 Mar 2018 at 19:49hrs |
Views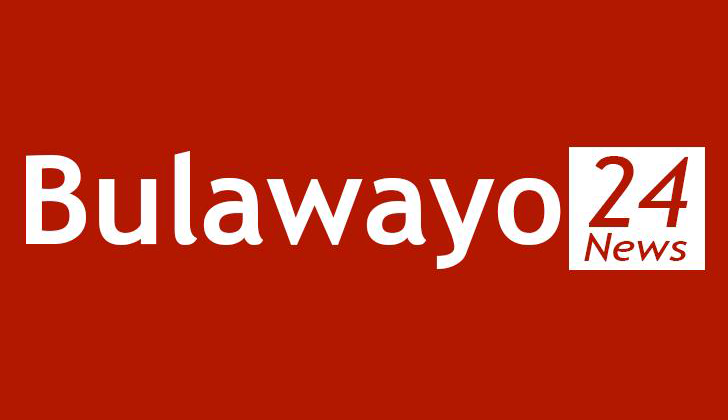 The 'new' Chitungwiza Road (Mbudzi roundabout to Chitungwiza) must be aptly called the 'old' Chitungwiza Road, since there is nothing new about it.
The Seke Road to Chitungwiza can be mistaken to be the new road since its far much better and more trafficable than the so called new road. From Manyame Bridge to Makoni turn-off on the new road is like travelling on a potato field.
Only a drunk motorist will speed straight otherwise the sober should be seen zig-zagging since the road is 'dish-holed'.
How come this should happen when that stretch of road was constructed well after our independence in 1980? Surely whoever constructed the road short-changed the nation. Cheap things are indeed very expensive, think of the repairs to damaged cars, not forgetting backaches and other jolt related maladies.
The road is getting worse by the day, what is Chitungwiza Town Council doing about it? Surely they can patch up the road and fill up the gushing holes. Silence may mean contentment but not in this case, motorists and commutters who use the 'new' road must be 'burning' inside. The road is very very bad indeed, please may someone do something about the new old road?
Thomas Murisa. Harare.
Source - Thomas Murisa
All articles and letters published on Bulawayo24 have been independently written by members of Bulawayo24's community. The views of users published on Bulawayo24 are therefore their own and do not necessarily represent the views of Bulawayo24. Bulawayo24 editors also reserve the right to edit or delete any and all comments received.