Opinion / Columnist
2018 Africa Trade & Investment Global Summit in Washington America around the corner.
20 Mar 2018 at 13:44hrs |
Views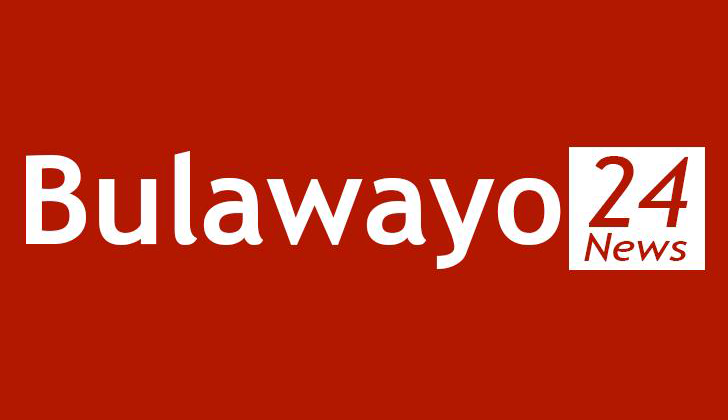 The 2018 Africa Trade & Investment Global Summit (ATIGS), scheduled on June 24 to 26, 2018 at the World Trade Center - Ronald Reagan Building in Washington D.C. Under the main theme "Driving Trade, Unleashing Investment and Enhancing Economic Development: the Gateway to African Markets", ATIGS 2018 goals and objectives are aligned with two of the United Nations Sustainable Development Goals (SDGs): (SDGs 8 and 17).
ATIGS is a prestigious biennial business conference and exhibition designed specifically: (1) to promote and facilitate international trade between Americas, Asia, Caribbean, EU, UAE, with Africa, (2) to facilitate foreign direct investment in Africa and, (3) to provide a platform for businesses to expand into new markets. The ATIGS 2018 edition will gather 2000-plus key economic players from more than 70 countries including government delegations, high-profile African leaders, project developers and international investors.
The vision of ATIGS is built on the model of rotating the location of the summit every two years through a bidding process and organizing country-specific ATIGS in between. In 2016, ATIGS team spent over 150 days travelling to meet stakeholders at events & countries worldwide with a prioritized agenda for ATIGS 2018 - Washington D.C and touching base on ATIGS 2020 - Dubai; ATIGS 2022 - Beijing; ATIGS 2024 - Brussels, ATIGS 2026 - Addis Ababa; and, ATIGS 2028 - South America.
As our President His Excellency E.D Mnangagwa is evangelizing and declared that Zimbabwe is open for business. The 3-days event will provide a unique platform to gain strategic knowledge about local investment opportunities and business networking. High-level speakers, exhibitors and global investors and deal-making will top the agenda at ATIGS 2018, covering 16 economic sectors, particularly manufacturing, agribusiness, power, construction, infrastructure, transportation, IT, tourism, telecoms, health, fintech, and natural resources sectors. High-potential projects in Africa will be presented to international investors. Featured agenda items will include projects showcase, deal marketplace, exhibition, country presentations, and among others. The ATIGS 2018 will bring together key policymakers, African Ministers, Ambassadors and senior government representatives in various intergovernmental bodies.
The ATIGS Awards Ceremony is a celebration and dinner to honor trade promotional organizations (TPO's) and investment promotional agencies (IPA's) from various African regions, recognizing the visionary leaders, industry partners, and dynamic individuals driving development in Africa. AWARDS CRITERIA -ATIGS panel of experts will take into consideration four key elements for each awards category:
• Achievements and Accomplishments (Track record and how achievements have been for Africa)
• Leadership (Acknowledged leadership)
• Commitment (Long term commitment)
• Strategic Vision and Growth (Passion, talent, creativity and vision for Africa), Innovation (demonstrated creative approaches to driving development in Africa).You can nominate your self.
Visit our website http://atigs2018.com/atigs-2018/
ATIGS welcomes the government officials, key players in economy ,project developers, international investors,Startups . For more information contact atigs@gaadvancement.com / enosdenhere@gmail.com/amega@atigs2018.com Remember to mention Enos Denhere as your referal. See you at ATIGS
Enos Denhere is an entrepreneur and the Official Trade Partner Global Representative at Africa Trade Investment Global Summit (ATIGS) SUMMIT 2018 . i am appealing for well wishers who can sponsor my trip and make it success to attend ATIGS. Email enosdenhere@gmail.com

Call/App+263773894975
Source - Enos Denhere
All articles and letters published on Bulawayo24 have been independently written by members of Bulawayo24's community. The views of users published on Bulawayo24 are therefore their own and do not necessarily represent the views of Bulawayo24. Bulawayo24 editors also reserve the right to edit or delete any and all comments received.