Opinion / Columnist
Richard Kamhoti confirmed by Kariba
25 Sep 2018 at 07:15hrs |
Views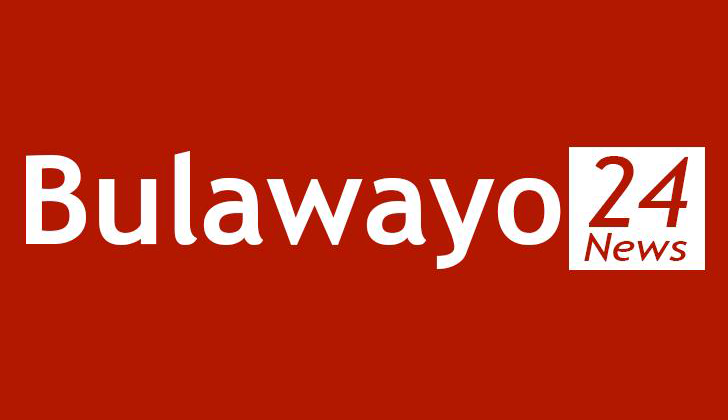 Kariba former Chamber Secretary Mr Richard Kamhoti has been confirmed as the Town Clerk of Kariba taking up the vacant post left following the retirement of Mr Webster Tembo. Richard, born on the 28th of August 1961 and attended his ordinary and advanced levels at Mpopoma and Mzilizikazi Secondary in Bulawayo respectively. Richard boasts of Bachelors in Administration degree with the University of Zimbabwe, a Master of Public Administration degree, a Postgraduate Diploma in law (Conciliation and Arbitration) with the University of Zimbabwe and pursuing a Doctorate's degree with Lusaka University in Zambia. He joined the Kariba Municipality in 2005 and at one time was appointed the Kariba Town Clerk in 2013 ahead of Webster Tembo before his appointment was overturned by the former Minister Dr I Chombo.
Richard Kamhoti ones worked in the Ministry of Public Service, Rural Development Branch as the Training Officer from 1984 to 1985 and also at the City of Harare where he acted in the positions of Chief Committee Officer and Senior Administrative Officer, Town Clerk's Department. Through his ardour and sincerity in 1997 to 2003 he was appointed the Assistant Town Clerk. He also took a challenge with the Urban Institute 2004 being employed as a Senior Local Government Management Specialist before his voyage to Kariba Municipality.
Richard Kamhoti took the Chamber Secretary position from August 2005 till this appointment having been in charge of Kariba's Strategy formulation and Implementation, Leadership and Management of Department, Corporate Governance, Relationship Management, Management of Resources and Organisational Development. This portfolio carried with it the Fire, Ambulance & Security section, Health Section, Internal Audit and the famous Central Administration where he ensure that Council and Committee meetings are held in terms of the Urban Councils Act.
The appointment of Kamhoti comes at a time when the Municipality of Kariba is faced with renewing its strategic plan as the 2014-2018 expires. He comes into office at the same time with new-fangled councillors led by Mayor Mr George Masendu in the MDC Alliance dominated council. He also comes in at an aeon when the Municipality of Kariba faces a number of challenges among them; stumpy revenue collection, aged fleet that constantly is breaking down, invariable pump breakdowns, aged water and sewer system as well as huge housing surfeit. The Municipality is also not spared on foreign currency shortages which have a colossal bearing on him and his team.
Kariba stakeholders welcomed his appointment with Kariba Residents Ratepayers Incorporated Association Chairperson Mr Mawawo praising the local government board as well as the new councillors who assented to the rendezvous. The resort town known for its mission which is of to deliver quality services to residents, visitors and tourists in an efficient, effective and sustainable manner looks up to the revival of tourism by Richard and his team at a time where President Cde ED Mnangagwa has declared that; Zimbabwe is open for business.
Source - John Tafadzwa Chirinda
All articles and letters published on Bulawayo24 have been independently written by members of Bulawayo24's community. The views of users published on Bulawayo24 are therefore their own and do not necessarily represent the views of Bulawayo24. Bulawayo24 editors also reserve the right to edit or delete any and all comments received.