Opinion / Columnist
EcoCash-Zesa_Powertel unholly alliance
02 Oct 2018 at 15:36hrs |
Views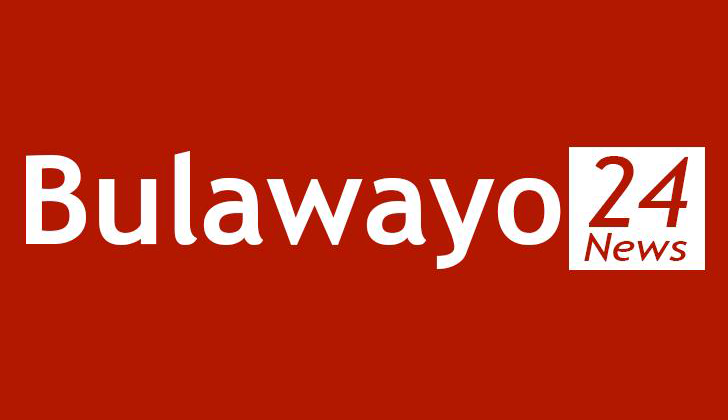 Editor,
This email serves as a complaint for my experience since yesterday afternoon as I tried to top up electricity where I stay using EcoCash and cash.
I am a tenant in Nketa 7, and this month it was my turn to purchase electricity tokens for a household with 4 families, 2 more persons were visitors of the landlord.
I purchased $55 electricity token from my mobile at 1525hrs 30-09-18 .....and failed to retrieve my token. We tried several times until I went on the internet to seek help. I was told around 1700hrs that the token did not generate as per Powertel.
I sent a message to Powertel as well to try and speed up things was told to go to Econet in the morning and tell Econet that the token did not generate.... at 2007hrs power in the house was depleted and my landlord was in the process of cooking. I took $2 cash that I had to purchase Zesa token at the shops but I was told there was no network...SERIOUSLY
On my way back I found all the things the landlord was preparing to eat ...were left as it was, they (her 2 kids, 2 visitors and 2 young brothers) went to sleep on an empty stomach.
In the morning I chose to go to work a bit late. I first went to Econet Fife Street and was told my money will be sent back to me in 48hours .....SURELY SURELY yet I was standing there and the lady was confirming the problem???
I had to go and borrow some money at work as my Ecocash and cash were insufficient to purchase Zesa token at Zesa Lobengula street because the minimum is $5.
Do you see ECONET/ZETDC/POWERTEL the impact of the unresolved issues with your systems, on one household? what about the rest of Zimbabweans who may have the same problem?
I am just a mere citizen, me telling you might not change anything, but I pray and hope it happens to a minister, or member of house of assembly or even a manager at Econet....oh yes I know for sure only then will you improve your systems.
Source - Challenge Chabvuta
All articles and letters published on Bulawayo24 have been independently written by members of Bulawayo24's community. The views of users published on Bulawayo24 are therefore their own and do not necessarily represent the views of Bulawayo24. Bulawayo24 editors also reserve the right to edit or delete any and all comments received.