Opinion / Columnist
What is a Startup business?
11 Feb 2019 at 11:01hrs |
Views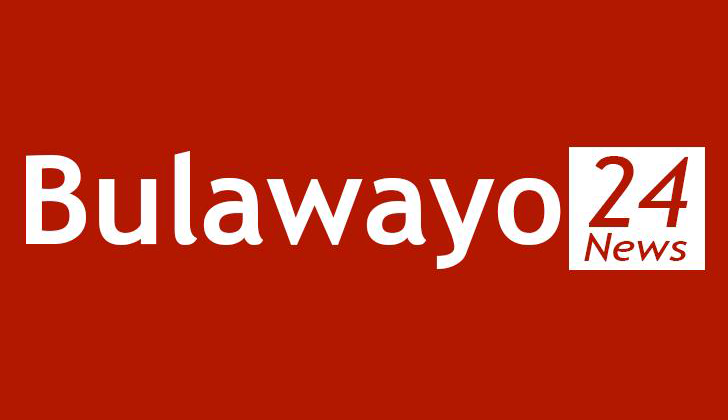 A startup is the living embodiment of a founder's dream. It represents the journey from concept to reality. It is one of the few times when you can take something that is only a dream and make it a reality, not just for yourself, but for the entire world.
A startup (or startup-up) is a company typically in the early stages of its development. These entrepreneurial ventures are typically started by 1-3 founders who focus on capitalizing upon a perceived market demand by developing a viable product, service, or platform.
"In the world of business, the word 'startup' goes beyond a company just getting off the ground. The term startup is also associated with a business that is typically technology-oriented and has high growth potential. Startups have some unique struggles, especially in regard to financing. That's because investors are looking for the highest potential return on investment while balancing the associated risks."
Hence, the concepts of startups and entrepreneurship are similar. However, entrepreneurship refers all new businesses, including self-employment and businesses that never intend to grow big or become registered, while startups refer to new businesses that intend to grow beyond the solo founder, have employees, and intend to grow large. Start-ups face high uncertainty and do have high rates of failure, but the minority that goes on to be successful companies have the potential to become large and influential.
Apart from having different ways of thinking about "growth," startups seek financial investment differently than most small business operations. Startups tend to rely on capital that comes via angel investors or venture capital firms, while small business operations may rely on loans and grants.
Given the rise of startup incubators and accelerators, the availability of funding for early-stage startups, and the fact that big companies everywhere are buying startups instead of focusing on in-house innovation, you may want to consider launching a startup instead of a traditional business.
Enos Denhere is an Entrepreneur, Strategist, Mentor, Pastor and Freelance Journalist. Startups and investors get in touch. Those who need the services of Freelance Journalist get in touch. Email enosdenhere@gmail.com. App +263773894975
Source - Enos Denhere
All articles and letters published on Bulawayo24 have been independently written by members of Bulawayo24's community. The views of users published on Bulawayo24 are therefore their own and do not necessarily represent the views of Bulawayo24. Bulawayo24 editors also reserve the right to edit or delete any and all comments received.