Opinion / Columnist
Americans call for credible political dialogue - leading to credible elections, guaranteed
13 Feb 2019 at 13:03hrs |
Views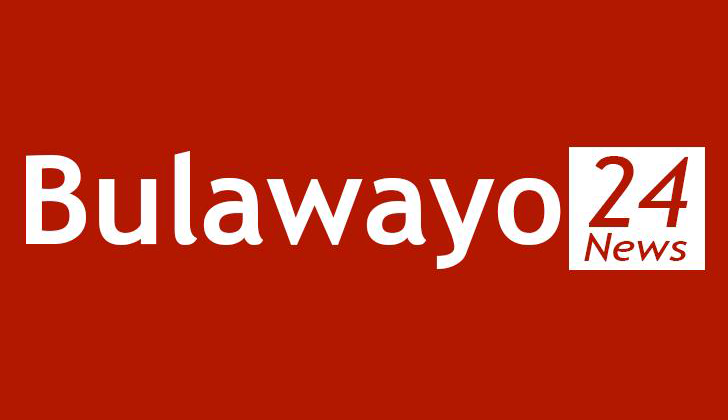 "The United States calls on all sides to come together immediately in national dialogue. The dialogue process must be credible, inclusive, and mediated by a neutral third party," said US government deputy spokesperson Robert Palladino.
"In order for such a dialogue to succeed, the government of Zimbabwe should end its excessive violence and intimidation, immediately release the civil society activists who have been arbitrarily detained and hold security force members responsible for human rights violations and abuses accountable.
"We also reiterate our call for the government of Zimbabwe to enact promised political and economic reforms."
We totally agree and support the Americans' call for meaningful dialogue leading to meaningful political reforms - ie a democratic political dispensation whose starting point will be marked by the holding of free, fair and credible elections.
Given that both Zanu PF and MDC Alliance leaders were involved in the last Government of National Unity in 2008 to 2013 which failed to implement even one meaningful democratic reform; it is imperative that the two parties are never given the impression they will play the dominant roles going forward.
Zimbabwe is in this political and economic mess because decades of failure to hold free, fair and credible elections ending up with the country being stuck with a corrupt and tyrannical regime, Zanu PF. The opposition parties, especially the MDC Alliance, have played their part in this by failing to implement the reforms even when they had the golden opportunity to do so.
What Zimbabwe needs is a chance for a fresh start. The country needs an interim administration that can be trusted to implement the democratic reforms required to dismantle the de facto one-party autocracy Zanu PF imposed on the nation. Neither Zanu PF nor MDC Alliance members can be trusted to carry out this task.
The recent use of wanton violence by this Zanu PF regime should be seen for what it is - the regime is holding the nation to ransom. Mnangagwa and his cronies must be told in no uncertain terms that what they are doing will not be tolerated and must stop forthwith. We do not want another "military assisted transition"! No more gun GNU marriages!
All articles and letters published on Bulawayo24 have been independently written by members of Bulawayo24's community. The views of users published on Bulawayo24 are therefore their own and do not necessarily represent the views of Bulawayo24. Bulawayo24 editors also reserve the right to edit or delete any and all comments received.