Opinion / Columnist
The MDC party in disarray
02 Apr 2019 at 14:33hrs |
Views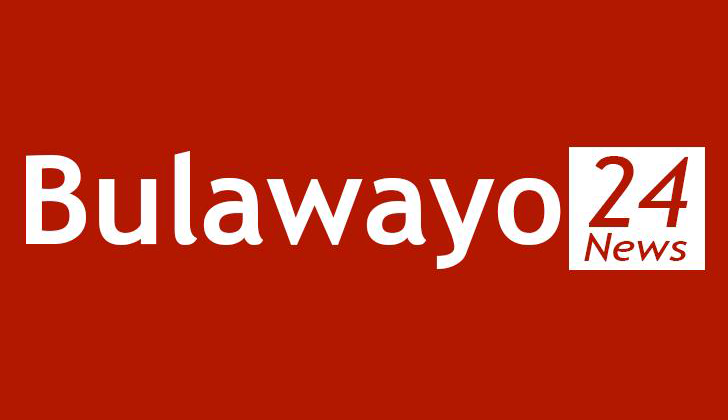 The opposition MDC party is on the verge of destruction. Its leaders are concentrating on power struggles ahead of their elective congress in May to the exclusion of everything else. The neglect of the party management is there for everyone to see, the MDC lost the Cowdray Park Ward 28 Bulawayo by-election which took place during the weekend. The seat which fell vacant following the death of MDC Councillor Hapson Ncube was won by Zanu PF candidate Kidwell Mujuru.
MDC fielded two candidates (Nomagugu Mloyi and Collet Ndlovu), a symptomatic sign of escalating factionalism pitting the MDC Secretary General Douglas Mwonzora and the MDC acting leader Nelson Chamisa. Zanu PF won the seat and got 449 more votes than the two MDC Alliance candidates` combined.
One can deduce from the results that MDC is in trouble as Bulawayo has always been one of its urban stronghold. Political Advisor Dr Shingi Munyeza has indicated that the results of this by-election must be an eye opener to everyone especially the political leaders.
On his twitter handle Dr Munyeza posted, "I hope political leaders will prioritize Electoral Reforms and use by-elections for compliance. Our nation must move away from perpetual election mode to Nation Building. We need a new thinking in our politics."
The MDC party leaders have been focusing more propagating their narrative that Chamisa won the 2018 presidential polls and running with the jecha campaign (disrupt President Mnangagwa progressive efforts to revive the economy). In so doing the party is losing its supporters.
On the other hand Chamisa is busy imposing leaders he wants in senior positions and this has disfranchised many of his former allies who supported him when he grabbed power after Morgan Tsvangirai's death.
The MDC party that the late Tsvangirai built is fast losing supporters as it has lost its direction under the narcissistic leadership of Chamisa.
Partson Dzamara who is an MDC activist has accepted defeat following the weekend by-election. He indicated that MDC internal politics will destroy the party if they are not addressed.
He posted on his twitter handle, "I see some are in denial regarding the defeat our party suffered in Cowdray Park over the weekend. It's actually ridiculous for anyone to even suggest rigging. There was no rigging, we were beaten because of our internal issues. We must attend to those issues."
The internal issues in MDC can no longer be hidden. Chamisa is concentrating much on power retention ahead of their elective congress and forget to address the needs of the electorate.
Unlike MDC party, Zanu PF is responding to the call of President Emmerson Mnangagwa to turnaround the economy and rebuild Zimbabwe brick by brick, working together in harmony.
President Mnangagwa is ever preaching peace and unity, no wonder why ZANU PF tasted victory in the Cowdray Park elections over the weekend.
If Chamisa does not change his anti-Zimbabwe stance, come 2023 the party will be history.
Source - Rudo Saungweme
All articles and letters published on Bulawayo24 have been independently written by members of Bulawayo24's community. The views of users published on Bulawayo24 are therefore their own and do not necessarily represent the views of Bulawayo24. Bulawayo24 editors also reserve the right to edit or delete any and all comments received.