Opinion / Columnist
Megamunopa the hope for Zim farmers
02 May 2019 at 07:25hrs |
Views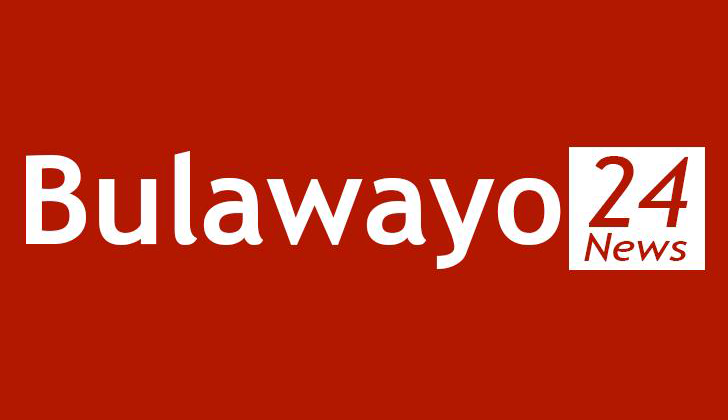 Agriculture is the mainstay and lucrative business in Zimbabwe. The nature of commercial farming systems have been realigned to the regional and international standards to suit mechanisation models. However, there are a range of diverse and complex challenges facing todays' smallholder farmers which companies like Mega-munopa in Zimbabwe, eMsika in Zambia, FarmCowdy in Nigeria and M-Shamba in Kenya have been established to address.
One of small holder farmers' major impediments to commercial farming is lack of access to reliable and productive markets. They also face challenges accessing credit facilities, high quality inputs, improved technology, information on good agricultural practices and higher fuel and input prices.
Megamunopa Investments is a Zimbabwean broad-based holding Company with tributaries across Africa. It has a broad product portfolio that ranges from investments, commodity broking, retail, transport and warehousing. Guided and driven by its empowerment philosophy it has contributed much in community development and poverty eradication through assisting small scale farmers to become quasi-commercial farmers.
The impact of its practices has been felt and left significant footprints in Zimbabwe with projects running in Mashonaland East (Wedza), Mash West (Mhondoro) and Eastern Highlands (Burma Valley). In Mhondoro at Beverly and Maison it helped farmers with maize seeds and fertilisers as well as transport to ferry their produce to GMB. Burma Valley farmers were assisted in setting up nursery beds for tobacco and transport to auction floors as most farmers could not access it before being paid. As that was not enough Wedza farmers in Zaire area got assistance in chemicals to treat the deadly disease that infested cattle recently. Among the assisted farmers Mr Progness Munemo, Sydrek Posiyano, Isaac Madede and Akim Rwizi have made testimonials about mega assistance by Megamunopa Investments.
While M-Shamba in Kenya links farmers to markets, MyAgro in Mali providing cheap inputs, Megamunopa in collaboration with Hugs MaAfrica a self funded youth led initiative proved to be a cut above others. The two have designed a technical assistance approach that challenges high unemployment and helping vulnerable children, women, families and communities throughout Africa.
Megamunopa Investments primarily acquire, manufacture and distribute granular and blended fertilisers at affordable prices. It stocks farming equipment for rental, retail animal health drugs and providing technical and marketing knowledge to small holding farmers.
For small scale farmers to participate meaningfully in agriculture they need training and technology transfer that can boost production and allows them to be real stakeholders in productive value chains. This is what Megamunopa is working on coupled with sustainable water solutions. The plan might be hatched soon and implemented as the management claim to be in closed doors meeting with their South African and Namibian Partners.
Source - Peason Zvenyika
All articles and letters published on Bulawayo24 have been independently written by members of Bulawayo24's community. The views of users published on Bulawayo24 are therefore their own and do not necessarily represent the views of Bulawayo24. Bulawayo24 editors also reserve the right to edit or delete any and all comments received.