Opinion / Columnist
No cattle no cry,-PFumvunza will weather the storm
11 Oct 2020 at 09:59hrs |
Views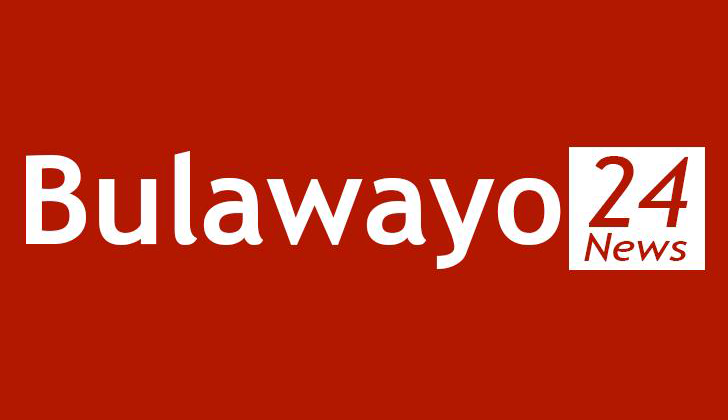 Do the health authorities and consumers at large know that bovine mortality is finding its way into towns and cities where it is sold as choice beef cuts?
The disfunctionality of cattle dip tanks due to a plethora of challenges has seen a sizeable number of livestock succumbing to various cattle diseases. Well, where there is livestock there is deadstock as well but the percentage is now alarming.
Opportunists or dealers have grabbed the chance to line up their pockets selling budget beef to the unsuspecting public. We used to have beef inspectors who travelled countrywide inspecting all meat outlets for hygiene and compliance to expectations.
Lumpskin is one cattle malady that has depleted the rural herd to worrying levels. What are we doing about it? Lucky cattle farmers are buying their own chemicals and 'pen-dipping' their cattle at home.
Livestock is a known rural status symbol and provides the much needed draught power. Not forgetting the coveted lobola, help the rural farmer by reestablishing cattle dip tanks. As for me, no cattle no cry.
'Pfumvunza' holes will weather the storm. More food for the belly and silos.
Source - Tondo. Mash. Central.
All articles and letters published on Bulawayo24 have been independently written by members of Bulawayo24's community. The views of users published on Bulawayo24 are therefore their own and do not necessarily represent the views of Bulawayo24. Bulawayo24 editors also reserve the right to edit or delete any and all comments received.