Opinion / Columnist
Zanu-PF without army is a shell
19 Feb 2021 at 06:57hrs |
Views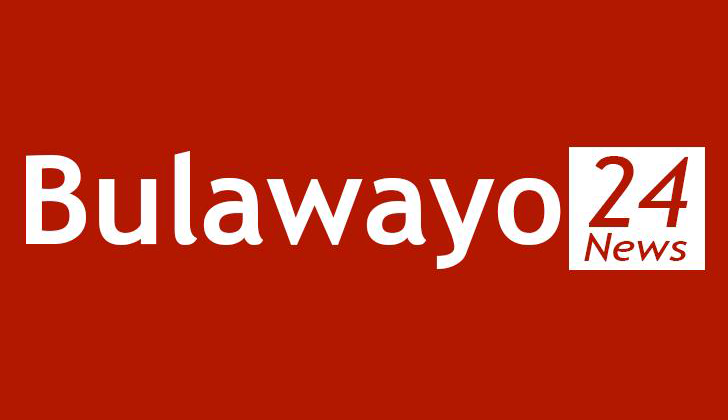 TO tighten the grip on State institutions, intelligence officers are deployed in communities to sniff out and monitor any malcontents and report on those going against government policies.
In Zimbabwe, the military drives State machinery as opposed to other democracies around the globe whose militaries indirectly participate in running of government business.
We know that big democracies such as the United States also have military people in their government, but the major difference with Zimbabwe is that in America, civilians are the biggest players in the democracy game. Their institutions are run by professionals fused with a few military personnel.
Soldiers pledge their allegiance to the country, not to the ruling party. This is not the case in Zimbabwe where allegiance is sworn to the party first, hence the conflation of Zanu-PF and the State.
Zimbabwe is a heavily militarised State and only those connected to the military always get first preference when it comes to doing business with the State.
This is the deterrent which is stopping Zimbabwe from attracting investment because for one to do business, one must first go through the grill.
I vividly recall in 2008 before the harmonised elections, where I attended a certain Zanu-PF rally in a Harare suburb. The late former President Robert Mugabe declared that his party was not going to be overthrown by pen and paper, meaning that in essence, that voting overwhelmingly against Zanu-PF was not going to guarantee a victory for the opposition.
One can easily read from the usual Zanu-PF script, where sometime last year, the party's finance secretary Patrick Chinamasa also declared that the 2023 election was done and dusted, yet we are still two years away from the harmonised elections.
This week during a politburo meeting, President Emmerson Mnangagwa also predicted a victory saying his party was going to sweep all urban seats.
What is the role of the opposition in such a crude environment? Is the opposition waiting for another sham election in 2023, knowing full well that the army will not let go?
What can be done to achieve the much-needed change in the country? Has our democracy come of age that Zanu-PF can easily hand over power to the winner? Only time shall tell as we are approaching the 2023 plebscite.
Source - newsday
All articles and letters published on Bulawayo24 have been independently written by members of Bulawayo24's community. The views of users published on Bulawayo24 are therefore their own and do not necessarily represent the views of Bulawayo24. Bulawayo24 editors also reserve the right to edit or delete any and all comments received.