Opinion / Columnist
MDC Youth Assembly calls for dialogue and immediate release of all political prisoners
21 Feb 2021 at 09:40hrs |
Views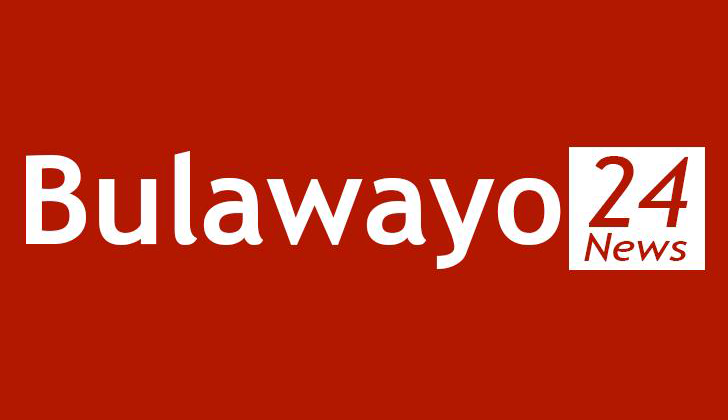 The MDC-T Youth Assembly joins the rest of the country in commemorating National Youth Day, which is celebrated on 21 February every year. This year's commemorations are taking place against the backdrop of high unemployment among the youth, debilitating corruption, abuse of women and youths and poor working conditions particularly for artisan miners.
The COVID-19 pandemic has resulted in severe negative social and economic impact around the world and in Zimbabwe, with youths being particularly affected. In Zimbabwe, the social, political and economic integration of youths is an ongoing challenge which needs urgent action from all responsible authorities.
The youths are leaders of today as stated by President Douglas Mwonzora. It is with this in mind that we stand against alarming levels of corruption in the country. Corruption is one of the biggest obstacles to achieving Sustainable Development Goals.
According to UN Secretary General Antonio Guterres, "corruption is criminal, immoral and the ultimate betrayal of public trust." It is even more damaging in times of crisis, as the world is experiencing now with COVID-19 pandemic. Unscrupulous officials are taking advantage of the virus to siphon funds meant for stopping the virus, impacting our response to the virus. Corruption corrodes the fabric of society and it takes people's freedoms, health, money and sometimes their lives. Therefore, as the youths we should not allow the devil to run away with a holy bible in front of the whole congregation.
As youths, we are calling for safety standards in artisanal mining sector. Mining in Zimbabwe is one of the ways in which workers are surviving our country's economic hardships. Therefore, we are appealing to the government of Zimbabwe to support the mining industry with necessary legislation and funding to introduce safety measures in the industry.
We are further advocating for peace, social, economic and political stability in our country. This can be attained by holistic dialogue that will bring all stakeholders to the table to help craft solutions for our nation. The voice of the youth must also be included in that dialogue. On that same note, there can be no meaningful dialogue without freedom. We are therefore calling for the immediate release of our political prisoners as we commemorate this important day in our nation.
Honourable Yvonne Musarurwa
Chairperson
MDC-T Youth Assembly
Source - Yvonne Musarurwa
All articles and letters published on Bulawayo24 have been independently written by members of Bulawayo24's community. The views of users published on Bulawayo24 are therefore their own and do not necessarily represent the views of Bulawayo24. Bulawayo24 editors also reserve the right to edit or delete any and all comments received.