Opinion / Columnist
What I learnt on the way to the river
20 Jul 2021 at 09:29hrs |
Views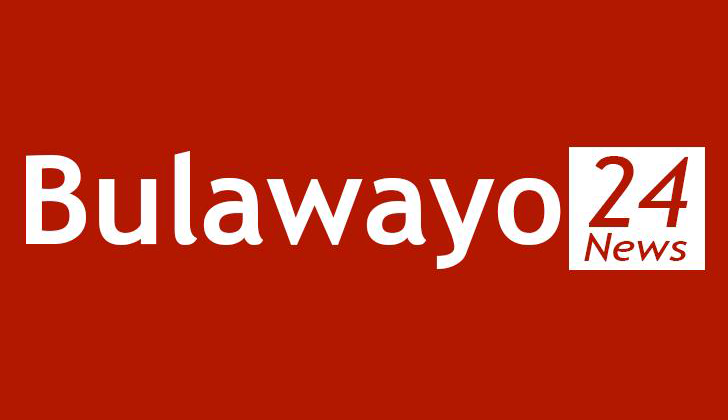 (Inspiration Reloaded)
I just love stories about my childhood. Decades ago, when l was at primary school in Lupane, our soccer coach took us to the nearby river for some football practice session. He said that if we ran on the sandy soil of the river during our practise, we would be very powerful during the actual football match.
So down the road we went towards the river for our routine practice. On the way to the river he began to explain to us about the effects of soil erosion and deforestation. He used the tour as an opportunity to show us some practical examples of the theory we had had been learning in class.
To those who walked closely to him, the benefits were enormous and numerous, the lessons on the way to the river were endless and eye opening. Unfortunately, most guys didn't pay attention. They were focused on what they would do when they got to the river.
They talked, joked and mocked each other about who would win or lose when we got to the river. On the way to the river, we can learn, grow and raise our school grades. On the way to the river we can inquire and acquire valuable knowledge.
Most people focus too much on what they will do when they get to the river to an extent of neglecting and missing out on the growth along the way. Don't say you will be happy when you get to the river or your desired destination, learn, grow and enjoy all the way. The most important part is not the river, but your whole journey should be magnificent.
Some who wait to get to the river before they get fulfilment die before the reach there, ask the children of Israel who perished before the promised land. Don't postpone your joy to a tomorrow that is not even in your hands, let every moment count.
On the way to the river you can still be enlightened and exalted. Let's enjoy the growth, joy and life itself on our way to our river!
#GwiziMotivator
Source - Mthokozisi Gwizi
All articles and letters published on Bulawayo24 have been independently written by members of Bulawayo24's community. The views of users published on Bulawayo24 are therefore their own and do not necessarily represent the views of Bulawayo24. Bulawayo24 editors also reserve the right to edit or delete any and all comments received.