Opinion / Columnist
Propaganda, lies will not resurrect Zimbabwe economy
29 Jul 2022 at 06:50hrs |
Views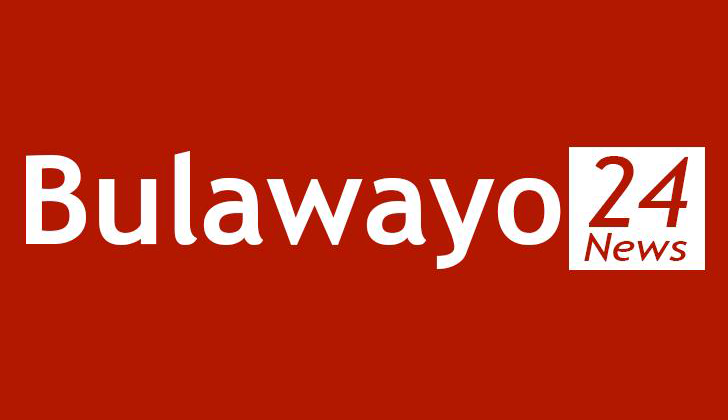 THE country's economy is on its knees and probably needs biblical resurrection.
The Zanu-PF government has lost its marbles and its successive economic blueprints have failed to turn around the country's fortunes.
For the past 20 or so years, the Zanu-PF government has been busy chasing after the opposition day and night. It is unfortunate that the regime has nothing to offer besides regurgitating propaganda stories in the State media.
Stories like connecting the rural schools to the internet and resuscitation of Ziscosteel have been in the media for several years, but nothing has materialised. Surely a country cannot be built on propaganda and lies.
Democracy is being choked. Zimbabwe is regressing politically and economically.
Opposition activists, especially from the Citizens Coalition for Change, face arrest, harassment and intimidation on a daily basis just for speaking out on corruption and poor governance.
Political persecution continues unabated with Zanu-PF untouchables inciting violence and threatening to kill without the police taking any action.
Corruption has shot through the roof and no one seems to care.
Inflation is spiralling out of control and the new dispensation is in sixes and sevens. The country's precious minerals are being smuggled out of the country every day. Hospitals have no medication and people are dying of curable diseases.
Unemployment figures have reached all-time high and youth are resorting to crime, prostitution and drug abuse. All hope has been lost.
In short, President Emmerson Mnangagwa has dismally failed since he took over in 2017.
There is no other political party which will rescue Zimbabwe from its economic, political and social quagmire other than Nelson Chamisa's Citizens Coalition for Change.
Families today cannot afford a decent meal. Most of them are surviving on donations.
How can our people survive on handouts in a country endowed with natural resources.
Obviously, these endowments are benefitting the elite and those politically connected. The nation is ripe for change in 2023.
Zambia's Hakainde Hichilema has stolen the thunder from Mnangagwa because of the latter's incompetence. We are now importing maize from Zambia yet we used to be the bread basket of southern Africa.
Source - NewsDay Zimbabwe
All articles and letters published on Bulawayo24 have been independently written by members of Bulawayo24's community. The views of users published on Bulawayo24 are therefore their own and do not necessarily represent the views of Bulawayo24. Bulawayo24 editors also reserve the right to edit or delete any and all comments received.