Opinion / Columnist
Mthuli Ncube skating on thin ice
28 Nov 2022 at 04:57hrs |
Views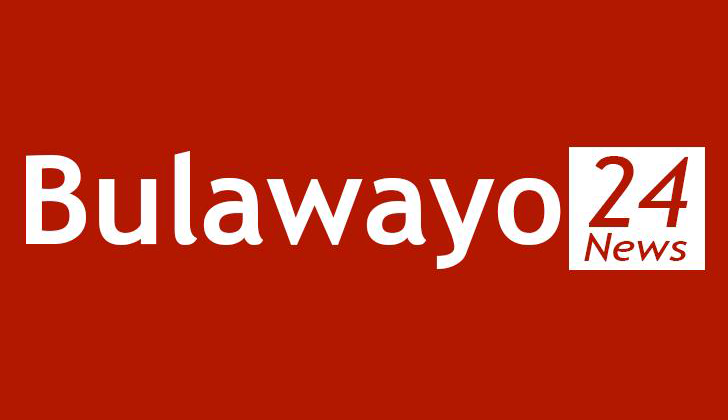 THE $4,5 trillion 2023 national budget presented by Finance minister Mthuli Ncube on Thursday has set tongues wagging.
Firstly, $4,5 trillion is way above the $3,9 trillion projected revenue for 2023 by $600 000 billion.
The problem starts the moment one considers how government plans to bridge this colossal gap between revenues and expenditure, which is called a budget deficit.
Plans laid out in the budget, including raising a bond on the Victoria Falls Stock Exchange, point to a painful future.
By raising a bond, government will be raising its already unsustainable debt estimated at about US$17 billion.
Investors who will invest in the paper will certainly have to be repaid handsomely at some point.
The same effect would be felt if Ncube brings to the market Treasury Bills to fund the budget deficit because he will still have to repay.
Zimbabweans already know how this government behaves when it runs out of cash to fund its operations - it resorts to printing money, which is one of the worst forms of management.
Quantitative easing, as cash printing is called, will certainly trigger an inflationary surge because as the press runs round the clock, money supply surges.
Zimbabwe does not need to look elsewhere to see how an economy can easily implode by printing cash.
When the former Reserve Bank of Zimbabwe governor Gideon Gono pursued this route during the first phase of the country's economic meltdown between 2003 and 2008, a disaster of immense proportions beset the country.
Annual inflation rocketed to 500 billion percent in December 2008, and the Zimbabwe dollar struggled to hold ground, eventually collapsing at the end of that year.
Suffering at a terrifying scale immediately hit millions as prices surged, tracking the depreciating currency.
Money to import fuel and drugs ran out.
Food shortages became the order of the day.
Zimbabweans have grown tired of grappling with food shortages, needless deaths due to drug shortages and hunger because of such schoolboy blunders by the powers-that-be who just don't want to admit failure.
In the case of the 2023 budget, a viable strategy would be to seek grants to fund the deficit.
But to do this, President Emmerson Mnangagwa knows he has to review his relations with the international community in order to attract cheap funding and soft lines of credit.
Otherwise, the protracted crises will continue haunting the nation until the next budget cycle.
Source - Newsday Zimbabwe
All articles and letters published on Bulawayo24 have been independently written by members of Bulawayo24's community. The views of users published on Bulawayo24 are therefore their own and do not necessarily represent the views of Bulawayo24. Bulawayo24 editors also reserve the right to edit or delete any and all comments received.