Opinion / Columnist
Khutshwekhaya's statement go unchallenged
04 Oct 2014 at 07:18hrs |
Views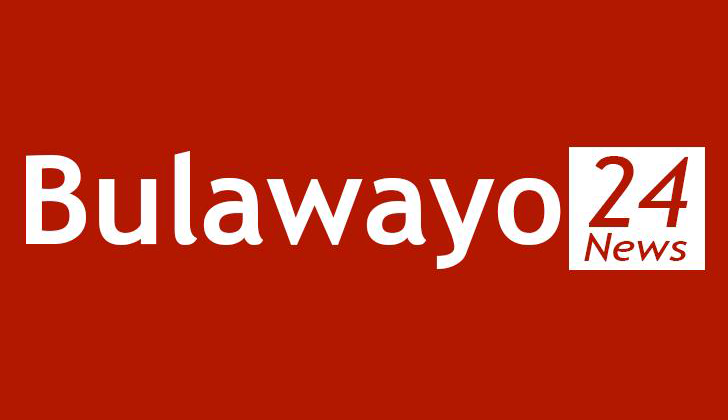 Mr. Naison Khutshwekhaya Ndlovu issued a statement that he was the most senior surviving member from former ZAPU, followed by Mrs. Angelina Masuku. This article cannot be allowed to just pass unchallenged because it is misleading and very uncorrect.
The women who were known in ZAPU as back as in the 1960s included Jane Ngwenya; Hwadalala; Florence Nemapare; Ester Moyo; Agather Bango; Grace Ndlovu; Violet Ndlovu; Florence Ndiweni and many others. Angelina Masuku was not there.
She came to Zambia, straight from Rhodesia in 1979, during the Lancaster talks as a delegation to Bulgaria.
ZAPU intelligence was not satisfied with their story and wanted to stop them from proceeding back to Rhodesia by detaining them.
Umdala uNkomo directed that they should not be detained and not to be allowed to return to Rhodesia because they could be arrested on arrival. They were instructed to wait in Zambia until the Lancester talks were over.
Where is her seniority there? She had not even come to join the armed struggle but was in a delegation which was insisting returning to Rhodesia.
Naison Khutshwekhaya Ndlovu, belonged to the Bulawayo Municipality Advisory Board in the 1960s which was a group of moderate Africans including Chigumira, Nicholas mabodoko and others.These were regarded by the Rhodesian administration as better Africans who were given an exclusive place at Luveve to build their homes. That is where Ndlovu has his house even today.
There were outspoken politicians, trade unionist including freedom seaters such as Chimonyo and others. We only started to know Ndlovu when he was Deputy to Bishop Abel Muzorewa. In Zambia he once left the struggle to become a traditional healer at Mgule.
Ndlovu claimed that he did not challenge John Nkomo for the post of Vice President. That is not true. He was inactual fact sponsored to do so.
This time around he had told many people that he was not standing because the humilation he received during the John Nkomo campaign and had said he was old and not that well.
Because of sponsorship, he is back in the VP's race. He should be ashamed but because there is sponsorship money he is ready to hurt his dignity if at all he still has it. When William Kona left ZAPU as National chairman to join ZANU, NK became National chairman. But UMdala UNkomo made a remark that NK remembers very well. UMdala UNkomo asked Ndlovu "iam not sure whether I should trust you". Can Naison Khutshwekhaya Ndlovu be trusted.
Source - John Songo
All articles and letters published on Bulawayo24 have been independently written by members of Bulawayo24's community. The views of users published on Bulawayo24 are therefore their own and do not necessarily represent the views of Bulawayo24. Bulawayo24 editors also reserve the right to edit or delete any and all comments received.