Opinion / Columnist
Mugabe's nephew has to be stopped
20 Nov 2016 at 12:48hrs |
Views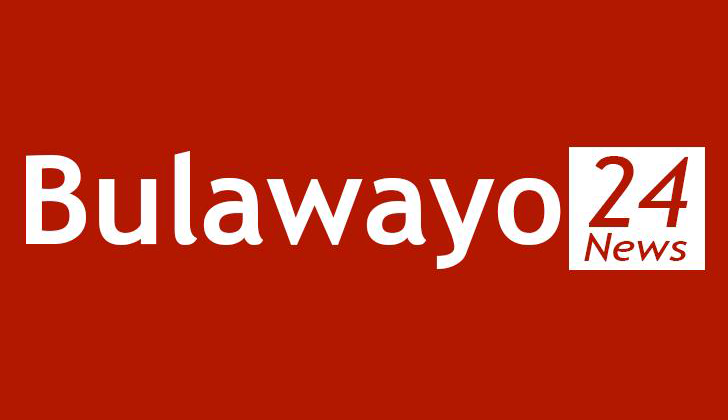 Around this time last year, we warned that putting Mugabe's nephew, Phillip Chiyangwa, at the helm of Zimbabwean football would spell doom for the local game and the flamboyant businessman has so far proven us right.
Chiyangwa has in many ways demonstrated that he is not different from his predecessor Cuthbert Dube by majoring on minor issues such as fighting personalities that do not worship him, while paying lip service to football development.
Several decisions made by the Zifa board in recent days proved beyond reasonable doubt the former Zanu-PF MP is determined to drive the final nail on the coffin for Zimbabwean football.
Last week the Zimbabwe football community woke up to news that Highlanders and Premier Soccer League (PSL) chairman Peter Dube, and Highlanders' chief executive officer Ndumiso Gumede had been suspended from all football activities.
Dube was the first casualty in the PSL relegation and promotion circus, which has cast a huge shadow on the domestic game, while Gumede paid the price for questioning the legitimacy of the stillborn National Football Association of Zimbabwe.
Gumede wrote a letter to Fifa detailing Zifa's standoff with creditors, owed over $6 million which culminated in the Zurich-based body sending their development officer for southern Africa Ashford Mamelodi to Harare for a fact-finding mission.
But according to Zifa, Gumede was guilty of "peddling falsehoods" about the association's executive committee and wanted to destabilise "a smooth football administration".
Dube, we are told, incited PSL clubs to denounce a Zifa resolution on the promotional play-offs and that he also interrupted formal proceedings during the association's congress by addressing delegates without requisite permission from the chair.
If people can be suspended from all football activities for such trivialities, God help our football!
While the local football family was still coming to terms with Dube and Gumede's shock suspensions, the trigger-happy Chiyangwa-led Zifa struck again.
The Bosso duo was immediately joined by Bulawayo City FC chairman Jerry Sibanda and coach Philani Ncube, who were also suspended for allegedly attempting to manipulate the outcome of their team's league match against Border Strikers at Dulivhadzimu Stadium on August 3.
Reports last week suggested that former PSL chairman Twine Phiri as well as veteran football administrators, Francis Zimunya and Chris Sambo could also be in the firing line following their presentations on the state of local football during Mamelodi's fact-finding mission.
It's surprising that the Zifa executive committee comprising Chiyangwa, vice-president Omega Sibanda, Felton Kamambo, Piraishe Mabhena and Philemon Machana were meeting on Sunday to effect the suspensions, while the Mighty Warriors were yet to secure their air tickets for the Africa Women's Cup of Nations in Cameroon.
It was only after Sports and Recreation minister Makhosini Hlongwane intervened at the 11th hour by setting up a fundraising committee for the Mighty Warriors that preparations started barely a month ago.
It was the same committee, which was running around trying to secure airfares for the team while the Zifa leadership was plotting their rivals' demise.
Such has been the haphazard manner the Chiyangwa-led leadership has been running local football, to the extent that in September the Warriors almost failed to fulfil their dead-rubber Africa Cup of Nations qualifier to Guinea until the last-minute intervention by government.
While our football administrators have been putting all their efforts towards eliminating rivals, junior football in Zimbabwe is virtually non-existent.
The Chiyangwa-led executive did not register to take part in the Cosafa Under-17 Youth Championships held in July after having also withdrawn the Young Warriors from the CAF Under-17 Africa Nations Cup qualifiers, citing financial challenges.
Zimbabwe is also not represented at the Fifa U-20 Women's World Cup underway in Papua New Guinea as they did not even take part in the continental qualifiers.
There has also been no word from Zifa on when the national Under-20 side, the Young Warriors, will start preparations for the Cosafa Under-20 Championships to be played in South Africa from December 7-16.
Those with local football at heart must reorganise themselves and stop the madness at Zifa.
Source - the standard
All articles and letters published on Bulawayo24 have been independently written by members of Bulawayo24's community. The views of users published on Bulawayo24 are therefore their own and do not necessarily represent the views of Bulawayo24. Bulawayo24 editors also reserve the right to edit or delete any and all comments received.