Opinion / National
Mnangagwa, Chamisa must value key meetings
22 Jul 2018 at 16:40hrs |
Views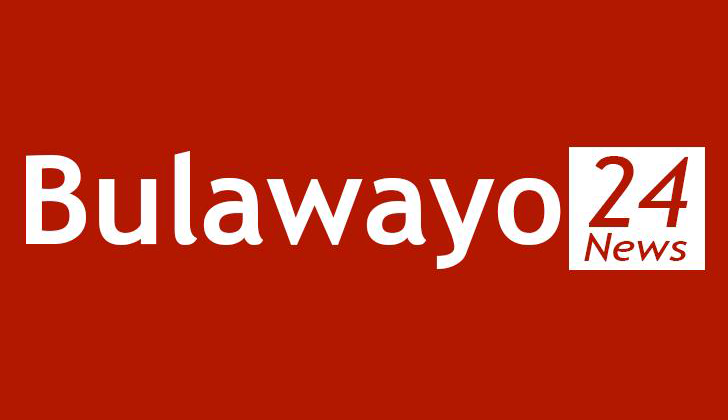 The Church has for years played a crucial role in governance issues, brokering in conflict situations and also taking part in several ceasefire negotiations.
On Thursday, the Jesuit-run Arupe College in Mt Pleasant, Harare hosted an interface meeting of all presidential candidates convened by the civic society to foster peace ahead of the crunch July 30 elections.
While the majority of contestants in the election attended the event, while — rather curiously — the protagonists of the poll if recent surveys and polls are anything to go by, Emmerson Mnangagwa of Zanu-PF and the MDC Alliance's Nelson Chamisa snubbed it.
The two chose to expend their energies on campaigns in Mashonaland West Province with Mnangagwa addressing a rally in Kadoma while Chamisa was in Karoi.
The interface meeting was an important platform for those contesting the July 30 election to share the peace message and then cascade it down to their supporters.
Zimbabwe has been a heavily polarised country for decades, following years of the ruling Zanu-PF's intolerance towards other political groupings' views.
This was entrenched during former president Robert Mugabe's reign with the tipping point coming during the run-up to the June 2008 presidential run-off when over 200 MDC supporters were allegedly killed in State-sponsored violence, forcing the party's leader then — the late Morgan Tsvangirai — to boycott the election.
Earlier, the country had witnessed civil strife that claimed the lives of over 20 000 innocent civilians — according to the Catholic Commission for Justice and Peace in Zimbabwe (CCJP) — over and above atrocities committed by the Rhodesians during the 1970s liberation war.
Platforms such as the one snubbed by Mnangagwa and Chamisa are important in ensuring Zimbabwe undergoes meaningful healing.
For decades, citizens have been hoping the country will realise economic prosperity and equal opportunities for all, something that has remained a mirage. Like happened during the Arupe College meeting, presidential candidates were taken through the people's post-election expectations.
Zimbabweans are not daft and are aware how past leaders pursued selfish interests at the expense of the majority.
Besides, the lessons that multi-party society dictates of tolerance for different political views are important in helping people to live peacefully were also learnt at the gathering.
Someone should tell Mnangagwa and Chamisa that such gatherings are more important than the rallies they prioritised, because issues with a bearing on the lives of the very electorate they wanted to woo were addressed there.
Source - dailynews
All articles and letters published on Bulawayo24 have been independently written by members of Bulawayo24's community. The views of users published on Bulawayo24 are therefore their own and do not necessarily represent the views of Bulawayo24. Bulawayo24 editors also reserve the right to edit or delete any and all comments received.