Search / Gautengshutdown
It's not just the Zulus, it's the generality of the South African masses that are living pathetic lives in desperation, poverty, hunger, joblessness and in a continuous state of debt with no hope for ...
Published: 14 Jul 2021 at 14:25hrs | 744 | by Linda Tsungirirai Masarira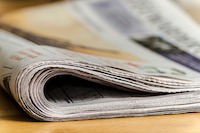 Events are unfolding very fast in the rainbow nation, South Africa. And just like the previous week, the country is in suspense as the Free Zuma campaign gathers momentum in KwaZulu Natal province. It...
Published: 12 Jul 2021 at 07:41hrs | 577 | by Tapiwa Gomo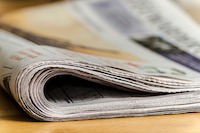 Videos shared on social media on Saturday morning show protesters in support of the 'KZN Shutdown' taking to the streets of the East Rand in Gauteng.A 'Free Zuma' address will be held at the K...
Published: 10 Jul 2021 at 11:21hrs | 4868 | by Staff reporter
Load More Stories