Sports / Local
Hands-off Mnangagwa on Gukurahundi, Mugabe hates him, MP says
18 Jan 2017 at 08:10hrs |
Views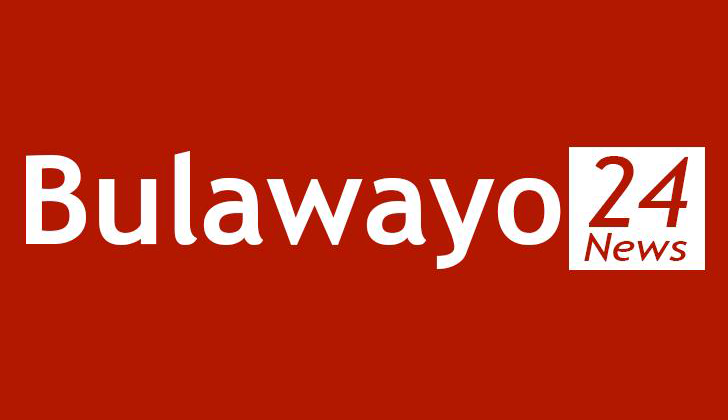 Vice President Emmerson Mnangagwa has nothing to do with the Gukurahundi atrocities as it was a pure act of the Zezuru clan aimed at wiping out other tribes, legislator Temba Mliswa has claimed.
The Gukurahundi atrocities accounted for more than 20,000 civilians the majority Ndebele's.
According to Mliswa, Mnangagwa's Karanga clan was targeted together with the Ndebele's.
"Gukurahundi was an act by the Zezuru's against the Ndebele's and the Karanga people" he told reporters in Harare Tuesday.
" Let's not try to beat about the bush. Gukurahundi was an act by the Zezuru people to eliminate any other tribe so that they would maintain superiority. No-wonder why they have ruled from 1980 to now" he added.
Based on Mliswa's strange account, since Mnangagwa is from the Midlands, an area also affected by the killings, he would not have planned to kill his own people.
"In Midlands, there was Gukurahundi and then you want to point out at Mnangagwa and you want to say I am defending him, he is Karanga why would he want to see his people die" he said.
Last December, Mnangagwa again denied accusations he played an active role in the Gukurahundi massacres.
He told a United Kingdom-based magazine New States Man, that reports linking him to the atrocities were being peddled by his political foes to soil his image.
"How do I become the enforcer during Gukurahundi? We had the President, the Minister of Defence, commander of the army and I was none of that. My own enemies attack me left and right and that is what you are buying," he is quoted as having said.
The late General Solomon Mujuru was army commander, while current Airforce of Zimbabwe Commander, Perrance Shiri was Fifth Brigade commander.
Mnangagwa was the State Security minister then and is often regarded as the face of the massacres.
Mliswa claimed that President Mugabe has a natural hatred towards Mnangagwa because he is Karanga.
"We the Karangas are not fools and we are watching. I have always told Mnangagwa that you are hated because you are Karanga. Mugabe hates you.
"The war has turned tribal now. We shall go back to the Karangas and tell them not to vote for any Zezuru.
"I will never vote for a Zezuru President. Karanga - yes! Samanyika - yes and Ndebele - yes!"
Source - Byo24News