Sports / Local
Blacklist rowdy fans, ex-PSL secretary
19 May 2017 at 06:14hrs |
Views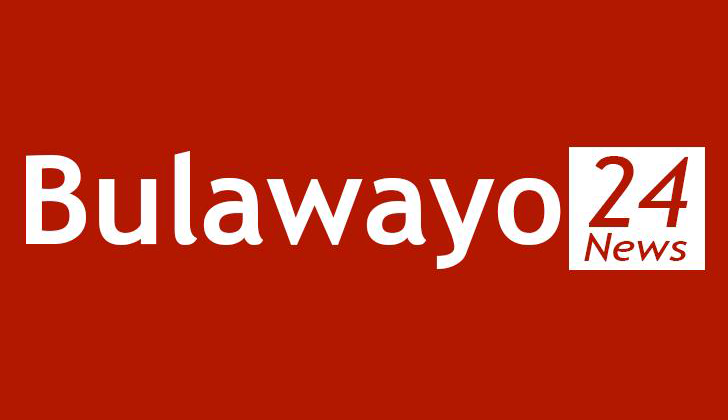 Former Lancashire Steel and Premier Soccer League secretary Mwandibhuya Mutepfa has advocated for blacklisting of all rowdy football fans at stadiums.

According to Mutepfa, banning such fans might help restore the credibility of the game not drive away sponsors.

He aired his views following the abandonment of Highlanders and Dynamos match on Sunday at Barbourfields Stadium.

Below is his take as reported by Manica Post :

The recently abandoned match between Highlanders and Dynamos is one of the unfortunate incidences in our beautiful game. It does not only bring the game in to disrepute, but obviously drives away sponsors.

In one of our meetings while we were reviewing a sponsorship deal, the Managing Director of this other company advised us that they were under a lot of pressure even from foreign shareholders of their company due to bad publicity.



Hooliganism should be condemned and very serious campaigns should be done even at the expense of the respective clubs.

The stance being taken by ZIFA president Philip Chiyangwa is commendable.

The Premier Soccer League and ZIFA should join hands and introduce cameras that capture this kind of hooliganism and seriously deal with perpetrators of violence.

Blacklisting of individual fans from entering stadia and heavy police presence with cameras could be the only solution. It is also important for the police to face the crowd instead of the pitch.

While this will increase match expenses, breakfast games, empty stadiums and home away from home games have been tried and it seems not to be working.

Investing in heavy security system at big games like that of Highlanders and Dynamos seem to be the only solution.


Source - Manica Post