Sports / Local
Jostling for posts at Bosso begins
20 Oct 2014 at 06:42hrs |
Views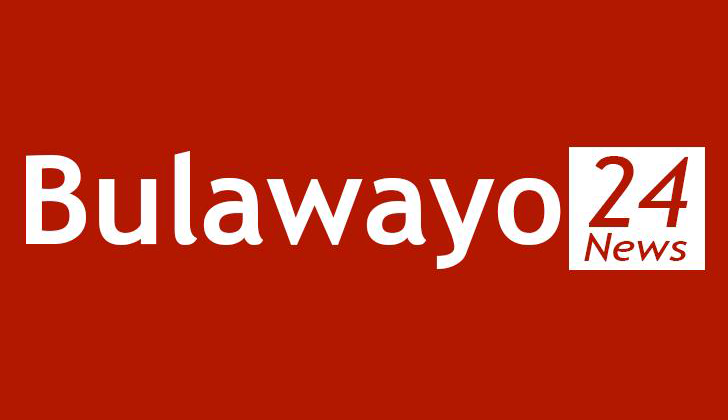 JOSTLING for positions at Bulawayo giants Highlanders has started with a female cardcarrying member, a former broadcaster and a former player said to be among those eyeing the three available posts.
If the female member, an employee with an energy company, gets her papers okayed by the Highlanders electoral court, it will be the first time in the history of Highlanders that a woman contests for a post in the executive.
However, she is likely to face stiff resistance from the traditionally conservative members.
Highlanders card-carrying members will in February next year vote for a new chairman, secretary and committee member, positions held by Peter Dube, Andrew "Squad" Tapela and Charles "Six One" Moyo respectively.
Dube has not indicated whether he will seek re-election or will step aside to allow for new and fresh ideas, so has committee member Moyo while Tapela has served his constitutional two terms and cannot seek re-election.
Reports say he is eyeing the chairmanship although that will be subject to some constitutional debate among members.
Unconfirmed reports coming through are that former championship winning manager and chairman Ernest Maphepha Sibanda has told close friends that he wants to have another chance to head Highlanders, a team that he led to the winners' podium in 2006 with Methembe Ndlovu as coach.
There is talk also of a city businessman coming on board.
Veteran broadcaster Ezra Tshisa Sibanda said to be eyeing the secretary-general post, however distanced himself last night from the reports.
"Not at all, I love the team, I love the club yes but I'm not eyeing any post at the moment. If ever I'd have wanted to be the chief executive officer I'd work for the club and go overseas to market this brand called Highlanders," said Sibanda, one of very rare breed of broadcasters ever to hit the local airwaves.
The former player is said to be still weighing his options on whether to go for the big one or to try his luck as a committee member.
Those close to him said the former player will make his decision based on who will be gunning for the chairmanship as he is said to be close to Maphepha and will not want to contest against the former national team manager.
To allow for continuity, Highlanders amended its constitution to avoid having all positions being up for election, a situation that might see five new people being voted into office.
Source - chronicle