Sports / Rugby
Tendai Mtawarira tops SA Super Rugby's highest earners
05 Aug 2018 at 08:58hrs |
Views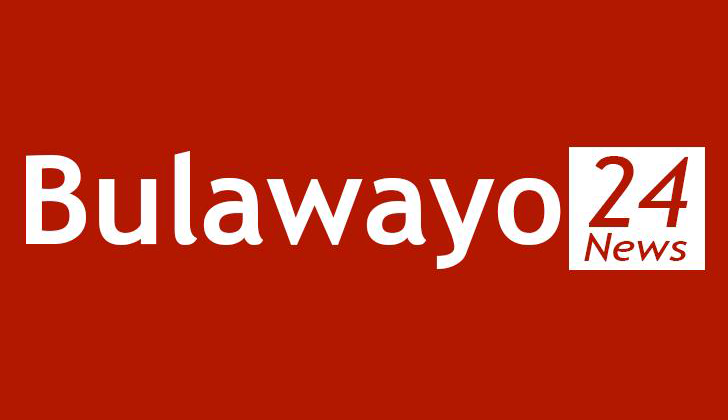 ZIMBABABWE-BORN Springboks legend Tendai Mtawarira is the highest-earning South African rugby player in the Super Rugby competition after pocketing R3 744 796 last season, according to reports from South Africa.
The 33-year-old loosehead prop is hugely respected not just in South Africa, where he brought up his 100th test for the Springboks in June against England, but around the world after a glittering international rugby career.
Beast, as Mtawarira is affectionately known, also reached 150 caps in Super Rugby for the Sharks during their quarter-final match last month against the eventual 2018 Super Rugby champions Crusaders in Christchurch, New Zealand.
His earnings, which exclude winning bonuses, are over double the average season earnings by a South African Super Rugby player.
They were revealed by the South African Afrikaans publication Netwerk24.
The publication also revealed that on average, a South African Super Rugby player earned R1 055 440 last season, with the figures excluding win bonuses.
The Western Province Rugby Union (WPRU), according to the report, has the biggest player budget of the all the South African rugby franchises, spending R78 million on 128 contracted players (average R609 375) last year.
The Bulls (R68 million for 151 players - average R450 331), Lions (R66 million for 117 players - average R564 103), and Sharks (R65 million for 111 players - average R585 586) - followed in that order.
South Africa's representatives in the PRO14 - the Cheetahs (R41 million for 92 players - average R445 652) and Southern Kings (R12 million for 68 players - average R176 471) - spent considerably less.
Meanwhile, Bulls coach John Mitchell, who was last year linked with the Sables coaching job, is reported to be unhappy with his player budget and has requested R90 million from the Bulls board to help turn the franchise into a dominant force in Super Rugby again.
The Lions have fared the best with their budget in recent years after reaching a third Super Rugby final, where they lost 37-18 against the Crusaders in Christchurch yesterday.
Source - the standrad