Sports / Rugby
SA rugby giants Zimbabwe-bound
28 Jan 2016 at 05:14hrs |
Views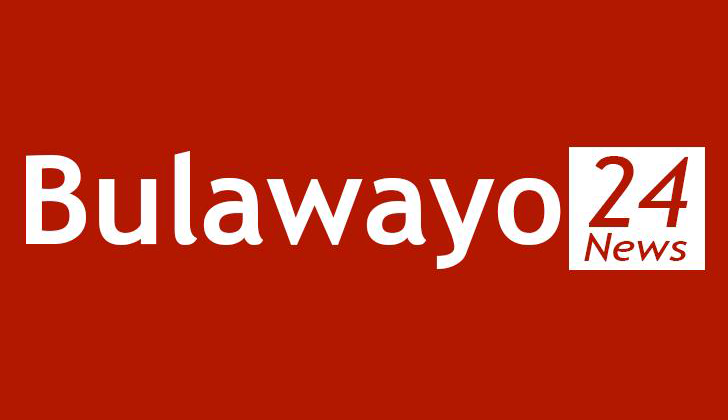 TRADITIONAL rivals Prince Edward Tigers and Churchill Bulldogs are set to be the main curtain-raisers next Saturday when South Africa's Super Rugby giants Vodacom Blue Bulls and Toyota Cheetahs clash at the National Sports Stadium in Harare.
This will be the first time in almost 20 years that a rugby match is being played at the giant sporting facility, the last being the Sables 11-49 defeat at the hands of Wales in 1998.
Organised and facilitated by sports marketing and consultancy company Kyros Sports, "the clash of the titans" would also be the first time that South African franchises play each other in Zimbabwe. And the game has come as a blessing to both Churchill and Prince Edward who are set to have an early start to their season and it also comes just before a historical clash that has attracted a lot of interest.
However, the two biggest rivals of local schoolboy rugby will not be the only sides featuring as curtain-raisers with festivities expected to get underway at 10am when Mabvuku take on Mbare Boys.
And in the spirit of promoting female participation in local rugby, girls rugby giants Harare's Girls High School and Vainona will take to the field at 11am before St John's College host Masvingo's Kyle College at 12pm.
It is after these games that the Bulldogs take on bitter rivals Prince Edward, an hour before the Bulls and Cheetahs start warming up.
However, before getting down to serious business, the Bulls are expected to give some of their time to Harare's youthful rugby players.
School rugby players in and around Harare are expected to rub their shoulders with some of the game's greatest players. As part of their tour of Zimbabwe, the Bulls will hold several coaching clinics in Harare before clashing with their fellow countrymen the Toyota Cheetahs in Harare.
The Pretoria-based side is expected in the country tomorrow - eight days before their scheduled clash with the Cheetahs in the Lafarge Zimbabwe Champions Cup - and will spend some of that time with the youth of local rugby.
A full strength side that includes 13 capped Springboks, in the form of Dean Greyling, Werner Kruger, Trevor Nyakane, Marcel van der Merwe, Banise Maku, Adriaan Strauss, Arno Botha, Rudy Paige, Piet van Zyl, Handre Pollard, Jesse Kriel and Bjorn Basson will impart some of their skills to the Harare youths. According to Kudakwashe "Kisset" Chirengende, who is the founder and director of Kyros Sports, the coaching clinics are lined-up for Chitungwiza, Prince Edward, Mabvuku and Heritage.
However, it is also understood that due to other commitments, the Cheetahs will only be in the country a day before their game.
Fixtures
Mabvuku v Mbare Boys (10am), Girls High v Vainona (11am), St Johns v Kyle College (12pm), Prince Edward v Churchill (1pm), Bulls and Cheetahs warm up (2pm), Vodacom Bulls v Toyota Cheetahs (3pm)
Source - the herald