Sports / Schools
10 schools to compete at Matabeleland Under-19s rugby trials
19 May 2012 at 01:51hrs |
Views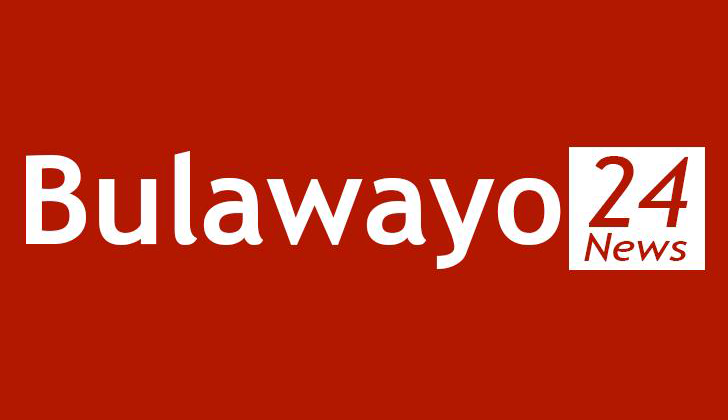 AT least 10 schools are expected to compete at Matabeleland Under-19s rugby trials set for Hartsfield Stadium today.
Matabeleland Rugby Football Board selectors are expected to identify 44 players who will represent the province at the national trials at Peterhouse in Marondera next week.
Reuben Kumpasa, a member of MRFB development committee, was confident that most players who would be selected tomorrow would be part of Zimbabwe's team to compete at the Coca Cola Craven Week in South Africa.
"The Matabeleland Under-19 selections are on this weekend and that is why the National Rugby League has taken a break. What will happen is that we will select two teams that will go to Harare for the national finals. The Coca-Cola Craven Week is set for July and it is every youngster's dream to be at that festival. We hope most of our boys will make it there," said Kumpasa.
Matabeleland rugby super house Falcon College is likely to contribute a big chunk of players to the provincial team. Falcon has been playing well in the schools rugby league.
The main match tomorrow will be between Falcon College and Christian Brothers College.
The last time the two teams met was in July and they drew 0-0.
Falcon go into the weekend game with their heads up after beating Prince Edwards in Harare last weekend.
The other teams that will compete at the trials are Milton, Plumtree, Gifford, Entumbane, Petra, Mzilikazi, Msiteli, Northlea and Western Suburbs Select. FixturesTomorrow: Falcon v CBC, Milton v Plumtree, Gifford v Petra, Mzilikazi v Northlea, Western Suburbs v Western Suburbs
Source - TC