Sports / Soccer
D-day for Maphepha
23 Jan 2018 at 05:42hrs |
Views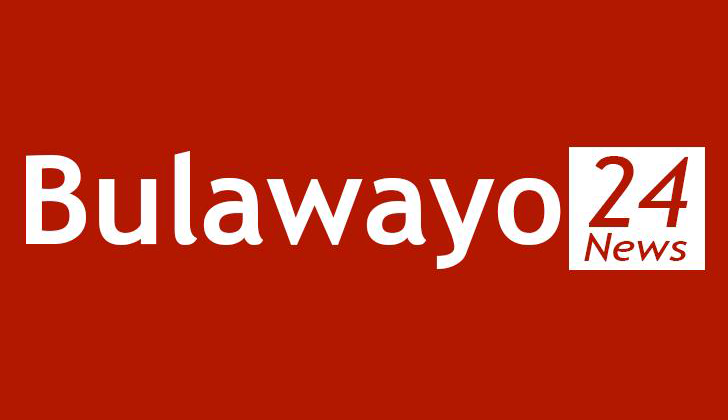 HIGHLANDERS' board faces a test of character today when they decide on Ernest "Maphepha" Sibanda's candidature for the club's forthcoming elective annual general meeting three years after barring him from contesting.
Sibanda submitted his nomination forms for the Bosso chairmanship by the close of the nomination process on Saturday, together with businessman Kenneth Mhlophe.
Bosso elections for chairman, secretary-general and committee member will be held on February 4.
Addressing the media after yesterday's nomination court, the returning officer Cosmas Sikhosana said except for Sibanda, eight other candidates jostling for the three positions had been cleared to contest.
"The nomination court made up of three board members and three board of trustees sat this morning. What we were basically looking at was that those nominating the candidates were members in good standing. All the four candidates vying for the committee member's position were cleared as well as the three going for the secretary's post. For the chairmanship, Kenneth Mhlophe has been confirmed while the other candidate (Sibanda) has a pending matter," said Sikhosana.
"On January 16 he (Sibanda) wrote a letter appealing for complete rehabilitation status to participate in all club activities in management. The board meets tomorrow evening and we've told his representative Sifiso Siziba that the board meets tomorrow to deliberate on the matter," he said.
Sibanda, who is eyeing a comeback, reportedly divided the board over his candidature in 2015. Some board members reportedly felt that his return could harm the club's gains in the business community where good ground has been covered in the last few years towards making the club the brand of choice, free from corrupt and thieving leadership.
Sibanda was barred because of his previous conviction after he was found guilty of financial irregularities for misappropriating funds involved in the transfer of striker Obidiah Tarumbwa to a Belgian club.
He admitted to the charge and was pardoned by the club's disciplinary committee after paying back the money.
The view among some was that a convicted member should not be allowed anywhere near the club, but others were of the view that since he was pardoned, he should be allowed to contest elections despite being tainted by the Tarumbwa scandal and Asiagate in which he again admitted wrongdoing.
The quartet competing for the committee member's posts are Peacot Dlomo, Charles Moyo, Silandula Sam Sibanda and incumbent Wisdom Mabhena.
The trio of Israel Moyo, Nkululeko Ndlovu and Siphatho Ncube are competing for the secretary's position.
Source - chronicle