Sports / Soccer
SA soccer club suspend Zimbabwean player over juju
26 Feb 2015 at 20:09hrs |
Views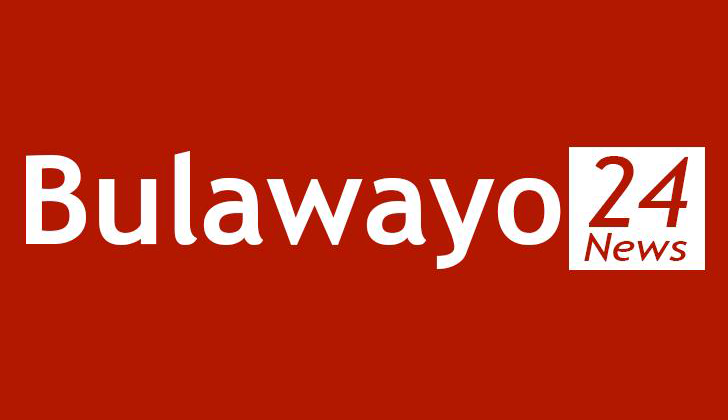 ZIMBABWE international defender Carlington Nyadombo has been suspended by his South Africa Absa Premiership side AmaZulu indefinitely.
The 29-year-old is at the centre of a storm, with certain club supporters accusing him of using muti to ensure the team loses. The team, which released former Warriors skipper Tapuwa Kapini in January, is at the bottom of the log and faces relegation.
Reports say AmaZulu have increased security at their training venue, the Moses Mabhida Stadium to keep upset fans at bay, while the Zimbabwean international has also missed the last two matches since the news broke.
Coach Steve Barker confirmed the news of Nyadombo's suspension today saying: "The decision that has been taken by the club is that we have suspended Carlington Nyadombo indefinitely. That's all I can at this stage."
Nyadombo's agent, Mike Mabaab of ProSport International, hit out at the rumours surrounding his client.
"I'm saddened by how the media has taken it and made it like this boy is doing things against the club, which is absolutely nonsense," he told KickOff.com.
"We are talking about somebody who's got integrity and someone who has captained Zimbabwe and has been at AmaZulu for so many years.
"Unless someone can come to the fore and give proof of what has been said then I must wonder where this comes from."
Source - kickoff