Sports / Soccer
Ex-Dembare coach at it again
19 Aug 2016 at 06:12hrs |
Views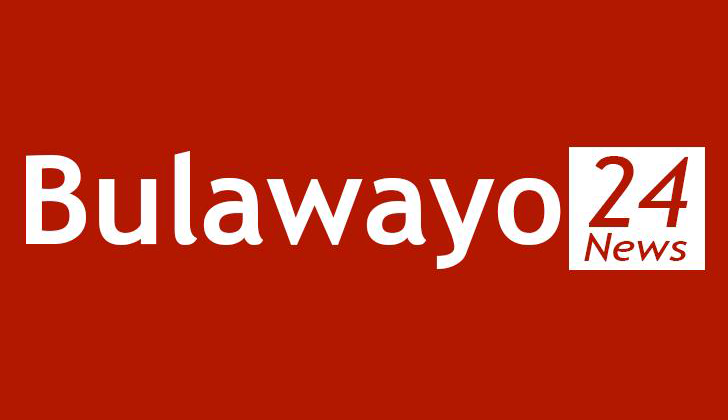 FORMER Dynamos coach Paulo Jorge Silva's touchline antics are worrying his new bosses at Zambian Super Division side Mufulira Wanderers as the Portuguese gaffer has been sent to the terraces twice in seven matches.
The temperamental coach clashed with match officials, media, his players and backroom staff during his short stint at the Glamour Boys.
His fiery temper created a volatile working environment at the country's biggest football club.
Media reports from Zambia show that there is growing concern among the Mufulira Wanderers leadership about the wayward behaviour of the Portuguese gaffer.
Silva was sent off in his debut match, a 1-1 draw with champions Zesco.
He was again forced to watch his charges from the stands as they shared the spoils with Mufulira Blackpool.
Wanderers' secretary-general Goodwell Mateyo was quoted in the Daily Post saying the club executive was now worried.
"It is a concern for all of us and we have had discussions with the coach to help him adjust to our game and his conduct on the technical bench.
"We are, however, mindful that he is a very passionate man but his passion does not go down well with match officials. This is his first time coaching in Zambia and we understand he is still adjusting to the local game," said Mateyo.
The Portuguese mentor said he didn't have problems with the match officials compared to his stint in Zimbabwe.
"The referees here are good. I have no problem with them. I worked in Zimbabwe and I can tell you that Zambia has good officials.
"The only problem is that the technical areas at most of the stadiums are small and the times I have been to the stands is because I have stepped out of the technical area," said Silva.
During his short stint with the Glamour Boys, the short-tempered Silva once clashed with ZBC journalists who were covering the club's training session.
He was also involved in a fracas with PHD leader Prophet Walter Magaya when Dynamos were playing a practice match with Yadah Stars after complaining that the Division One side payers were going in hard in their tackles on his men.
In his first league match against Chicken Inn, he also had a row with the SuperSport crew after demanding that he be given access to footage of an incident.
He also clashed with Dynamos goalkeepers' coach Gift "Umbro" Muzadzi and a number of players during his stay at the club.
Silva's team is in 12th position in the 16-team league and his mandate is to bring back the glory days to the country's most successful club.
Some of Zambia's finest players — Kalusha and Johnson Bwalya, Harrison Chongo, Gibby Mbasela, Charly Musona, Dick Chama, Bernard "The Bomber" Chanda, Samuel "Zoom" Ndlovu and the iconic Godfrey Chitalu, probably the greatest goalscorer in that country's football history — played for Mufulira Wanderers.
Source - theherald