Technology / Internet
Top security measures at online casinos
24 Jun 2021 at 23:09hrs |
Views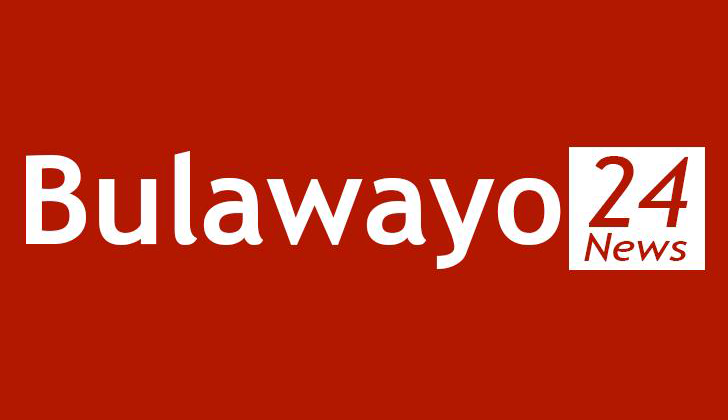 The notorious pandemic has brought both casinos and gamblers into uncharted waters: the former have to adjust to the now inevitable online gambling paradigm, whereas the latter have to learn how to find a new home, the one that would be fair, generous, and above all, secure.
Speaking of security, there are gazillions of online platforms out there, which, on the one hand, gives you gigantic room for choice and, on the other hand, makes it almost impossible to pick a safe
casino online
without having substantial knowledge of the gambling industry. Luckily, though, there are a few easy-to-digest tips that you can take advantage of when hunting for the casino of your dreams. Without further ado, let's dig into it!

Legality and Accolades: Licenses, Certificates, and Awards
Licensed casinos are superior to their unlicensed peers. However, there's a reservation to make:
The lion's share of licensed casinos will require full verification (usually, your ID and a copy of utility bills), which is why - if you are willing to remain private - it might be reasonable to consider no-registration or anonymous casinos, neither of which can be licensed for obvious reasons.
Other than that, the only logical choice would be a casino with the most credible licenses, which are the ones issued by the UK Gambling Commission, the government of Curacao, the Malta Gaming Authority, and the Kahnawake Gambling Commission. A few licenses would be even better since clearing a few sets of requirements is harder than complying with just one.
Certificates and awards would be a great addition to licenses, though the only really valuable one is a seal of approval by eCOGRA or a similar independent software testing agency.
The eCOGRA Safe and Fair Seal is awarded to casino operators complying with the eCOGRA's requirements as to customer protection, responsible behavior of the operator, and fair gaming. The Seal is issued annually to attested casinos.
The eCOGRA Certified Software Seal is awarded to software suppliers complying with the
eGAP requirements
.
eCOGRA covers about a dozen gambling aspects - underage gambling, vulnerable customers, criminal and fraudulent behavior, privacy, payments, fair gaming, responsible marketing, adequate customer support, and secure casino environment - and is arguably the most trusted gambling software testing agency.
Last but not least, you can exclude fraud on a mathematical level by choosing a Provably Fair casino. Provably Fair is a blockchain-based algorithm that records all the outcomes of games in a blockchain, making gambling verifiable. The algo can also be used for giveaways and contests.
Gambling via VPN from Restricted Countries
Whether using a VPN for gambling is worth it is an open question and depends on your casino. Here are the two important aspects to pay attention to:
Not all VPNs are equally credible: the least you can do is avoid VPNs registered in the 5-Eyes Alliance countries - the United Kingdom, the United States, Canada, New Zealand, and Australia - as those can transfer your private data to the government; the best you can do is also steer clear of the VPNs registered in France, Holland, Norway, Denmark, Italy, Sweden, Belgium, Germany, and Spain, all these countries are also suspected of surveillance.
You have to make sure your casino allows VPNs, which would be very hard to do as most casinos, especially licensed ones, strictly follow the regulations of their licenser(s), which usually exclude the option of using a VPN. As for those caught red-handed, they are banned and deprived of their winnings.
Verification and Payment Methods
As being said, most casinos follow the rules put forward by their licensers (otherwise, they would lose their licenses), and verification is usually one of the requirements as, theoretically, it helps both casinos and players: the former can be sure that the funds used for gambling are not stolen, whereas latter get an extra protection layer. In practice, though, verification has long been frowned upon by public opinion as it discloses private information, which can lead to many unfavorable consequences, even physical assaults.
The good news, though, is that licensed casinos requiring little or no verification do exist, especially for those depositing and withdrawing small sums. What's more, many of these platforms accept prepaid cards and cryptocurrencies, both excellent options for private payments.
The Bottom Line
To wrap it up, it would be worth saying that there's no universal recipe for safe, private, and generous gambling, but it's quite possible to find a proper balance between those factors - which you can do, too, using the info you've just finished reading.
Source - Byo24News