Technology / Internet
5 online slots tips for beginners
16 Aug 2021 at 09:12hrs |
Views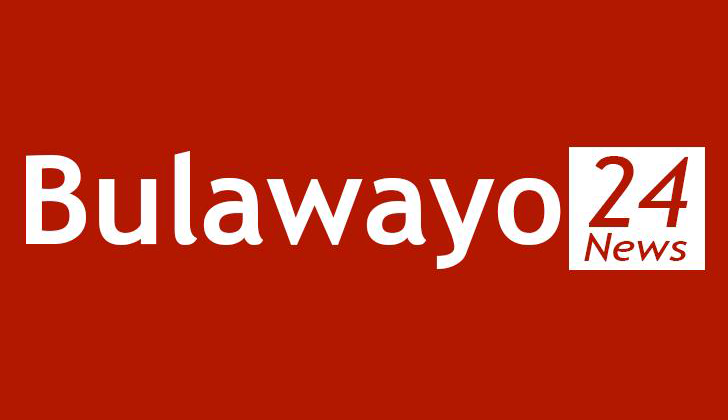 In terms of online slots gaming, the industry has never been so exciting – with gamers everywhere sampling a huge new range of titles.
With online slots more exciting than ever, the finest players tend to take heed of some essential truths when it comes to playing their favourite slots games. From the importance of splitting stakes to using the top regulated sites, there are a few ways to ensure your experience, even as a beginner, is a quality one.
In this article, we will take a look at 5 online slots tips for beginners. Let's get going with a peek at the first in our offerings, intended to aid you in becoming the very best slots player you are capable of. Once you're done going through our helpful list, check out the
tips found here
to boost your slots ability even further!
Create a dedicated bank account for your gaming
A first-class option for getting to grips with the world of online slots gaming is to start up a slots games bank account. Basically, this is a unique bank account that you will only be used for slots fun, allowing you to keep to a tighter budget and offering greater control over your spend.
The best slot gaming sites provide a variety of payment methods to gamers, making it super simple to create a bank or ewallet account of any kind for use at slot sites.
Enjoy only those sites with good payment options
With
financial technology enjoying rapid growth
, it's clear that the top gamers today use only those sites with up to date payment options. Not only are these often higher quality in terms of games offered, but they work in a more aesthetically friendly way too. Add to this the convenience of a good payment option, not to mention the safety, and a range of payment options has to be high on your list.
Be sure your selected site is licensed
A seriously top tip for online slots beginners, the importance of choosing a licensed, regulated site to enjoy is tough to overstate. Not only will you enjoy the higher quality games used at top licensed sites, but you can be certain of a fair game and that your key details (names, bank account, etc.) are all kept safe!
Once you have chosen a site, be sure to check in on its license prior to signing up!
Take it slowly and split your stake up

As online gaming booms, it is not hard to play more quickly than ever to reap all the rewards of the top sites. Take your time and increase your focus to boost chances of a big win. After all, why spend your money on one measly slot game when you can make it last for hours.

Play free and low stakes games

Ensure you're enjoying your game to the max by practicing on free and low stakes games prior to progressing to paid options. With low stakes games, you're still playing for cash prizes, but you will always be sure that your losses are mitigated. Of course, this is not as exciting as high-stakes play, but low stakes games are a good method for practice prior to progressing to big numbers! Then there are free games, with the web filled with no-pay games of all types. Again, practice on free games prior to paying in and being in with a shot at the jackpot!
Source - Byo24News