Business / Companies
Zimnat launches online self-service portal
05 Dec 2018 at 07:47hrs |
Views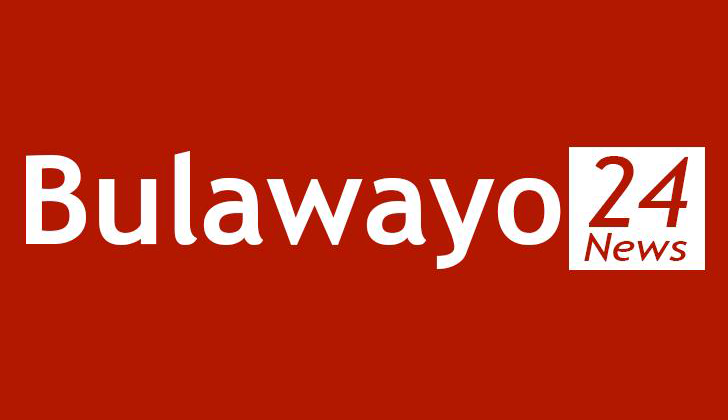 Zimnat is once again leading the way in modernising the country's insurance industry by establishing a self-service online portal that enables customers and potential customers to obtain quotations for short-term insurance policies and sign up for them as well as make claims.
Those wanting to obtain quotations for or purchase, for example, motor vehicle insurance, a funeral policy or a hospital cash back policy from Zimnat can now do so online by visiting
http://selfcare.zimnat.co.zw/
or through the Zimnat web-site (
www.zimnat.co.zw
), where they can choose a link to selfcare.
If they are contemplating taking out any of these policies, they can obtain information on them through the same portal or web-site.
They can then go on to complete an online application for a quotation. If satisfied with the quotation, they can sign up for the policy they require and purchase the insurance through an online payment system.
Those who already have a Zimnat motor vehicle insurance policy can renew their policy online in the same way.
"Zimnat is committed to making life better. It is also committed to using modern technology to help it do this.
"In this digital age, we decided that one of the ways in which we could make life better for our customers and potential customers was by offering them the convenience of an online quotation purchasing and claiming system," commented the Zimnat Group CEO Mustafa Sachak.
Source - Agencies