Business / Companies
NSSA 'reversal of Rotation of Acting Appointment in the position General Manager'
05 Jan 2023 at 17:12hrs |
Views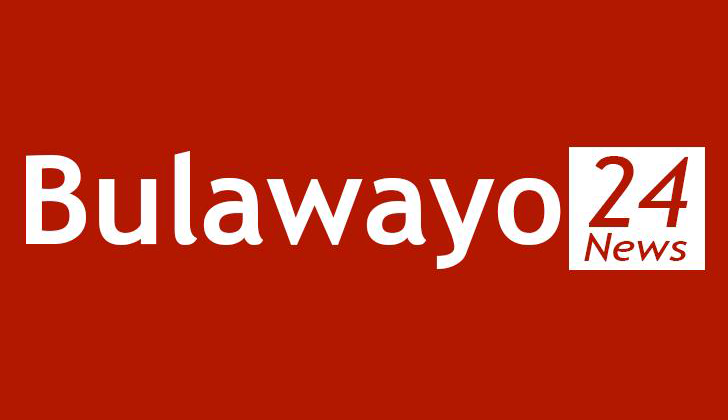 National Social Security Company (NSSA) Board Chairman, Dr Percy Toriro has announced that the company will not be changing its acting General Manager as they had previously announced.
On the 3rd of January, NSSA announced on Facebook that they will change the current General Manager Dr Charles Shava to put in Ms Agnes Masiiwa who is currently one of the NSSA directors.
This was done so as to maintain "effective succession planning in the organisation's executive leadership", reads the posted article.
Without a day passed, the company again through the same means announced that Shava who has been in the General Manager seat for six months will continue with his same duties as General Manager and won't be handing it over to anyone anymore.
Following the article posted under Chairman Toriro's signature, "We have been advised that the timing may not be right since the audit process is not yet complete," reads the article.
The article goes on to say, "We have been advised to let the incumbent acting General Manager to continue in the position".
Lastly, the NSSA board apologized to all of the fund's stakeholders for any inconvenience that may have been caused.
Source - Byo24News