Business / Companies
ZSE Market Report:- heavyweights continue to rally as trading activity improves
28 Jan 2013 at 11:33hrs |
Views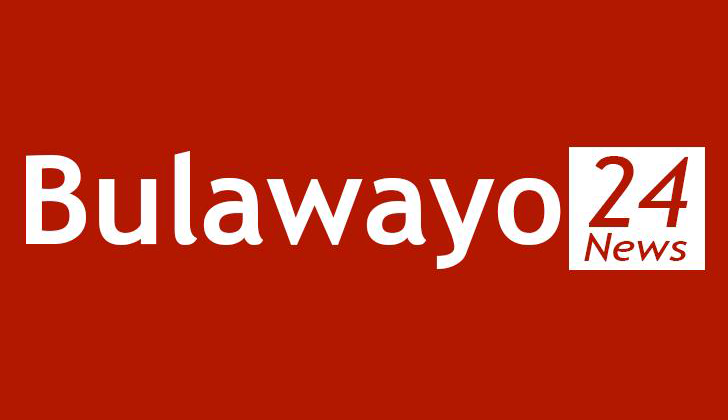 ZSE's heavily capitalised counters were broadly higher at week's opening pushing the mainstream indices up as activity improved across the board with 44 counters out of the active 70 recording trades.
Of the 40 counters that traded risers outnumbered fallers by 22 to 3 with 19 closing unchanged from previous levels.
The
Industrials Index
added 3.09 points or 1.84% to 17125 taking gains since January 1 to 12.37% while the
Minings Index
was 1.45 points or 1.87% firmer at 78.86 and is now 21.10% up this year to date.
Turnover however slowed to $1,459 million on a volume of 10.36 million shares compared with last Friday's $1.512 million on a volume of 1.086 million shares.
Delta
railed to hit an all-time high of 118.26c with buyers still looking at 118.25c while reasonable sellers were stuck at 119c.
Telecoms counter
Econet
added a significant 15c to close at its 52-week best of 535c with buyers looking strong at the same price in deals worth $511 243. At 535c Econet is still 5.41 % shy of its all-time best of 555c reached on October 21, 2009.
Hippo
advanced 5c to 130c, its 52-week best amid reports the government has shot down
Triangle's
indigenisation compliance plan on grounds that it does not satisfy requirements of the empowerment laws.
Another conglomerate which is still to comply with indigenisation laws,
Innscor
added 1.11c to an all-time high of 83.11c while
Natfoods
was 8c firmer at 140c, its best level in 52 weeks.
Retailers
OK Zimbabwe
added 0.20c to 16c while
Truworths
was 0.10c firmer at 2.9c. Dual listed counters were in the green with
Old Mutual
gaining 1.10c to 175.1c while
PPC
was 1c firmer at 211c in a significant volume worth $131 052.
Bankers were largely in the positive territory with
Barclays
adding a modest 0.01c to 3.61c while
CBZ
was 0.39c firmer at 10.5c in deals worth $532 157 amid reports foreign banks are now negotiating with authorities on the terms on how they could cede the 51% stake to locals.
NMB
was among the top 5 rising counters after adding 0.06c to 0.75c after announcing plans to raise additional capital through a placement with strategic institutional foreign investors and the granting of full fungibility of 40% of the company's issued shares that are held by foreign investors.
Lifestyle Holdings
led the risers after adding 0.20c to 0.6c after reports the group had registered an offshore company in Mauritius.
The only counters to record losses on the day were Mash, down 0.05c to 2.4c,
Nicoz Diamond
0.11 c lower at 0.99c and
NTS
which eased 0.30c to 2.7c.
The Zfn board closed largely in the green as all of the 12 sectors but one managing gains with the DASI rising 1.97% to 113.44 whilst the heavyweight's measure was 2.08% firmer at 117.48.
Source - zfn