Business / Companies
ZSE's blue chips continue to explore uncharted territory
30 Jan 2013 at 10:00hrs |
Views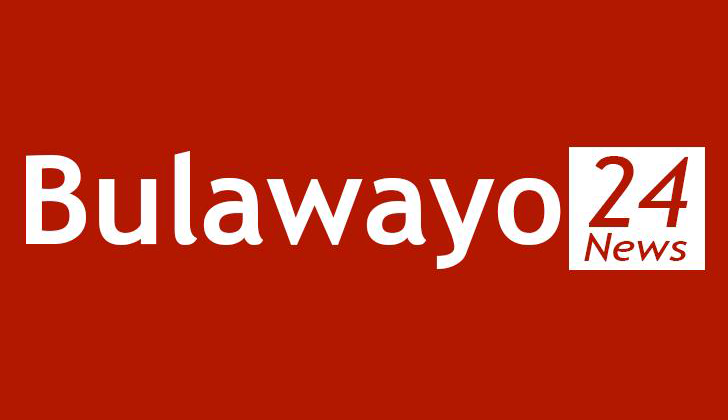 Bargain hunters continued to dominate in ZSE's heavily capitalised counters on Wednesday as Delta, Innscor and OK Zimbabwe traded firm deeper into the uncharted territories.
There was strong bidding for the few shares that were available in most heavyweight counters with no sellers being quoted across the board.
The
Industrials Index
added 3.04 points or 1.77% to 175.00 while the
Minings Index
recovered 3.75 points or 4.88% to 80.65 as
Bindura
advanced 0.20c to 2.7c.
The market has had its best start to a year since dollarisation with the Industrials Index having risen 14.83% since January 3 whilst the Minings Index is 23.85% in one month.
Volumes eased from yesterday levels but turnover remained above the psychological $1 million level at $1.153 million from a volume of 8.932 million shares.
Delta
added another 2.98c to hit an all-time high of 122c and remained buyers at the same price in deals worth $378 439. After today's trades Delta's market cap rose to $1.467 billion, which is way above Zfn's target value of $1.2 billion.
Telecoms counter
Econet
also advanced 10.01 c to 545.01c which is just 1.80% shy of its all-time high of 555c set on October 21, 2009.
Innscor
also reached a new level after gaining 4.37c to 87.5c amid strong bidding for shares worth $403 119 while its offshoot,
Padenga
was 0.4c firmer at 5.2c.
OK Zimbabwe
picked up 0.50c to its all-time best of 16.5c while
Astra
led the day's risers after recovering 0.50c or 10% back to 5.5c ahead of its AGM tomorrow.
CFI
was the only counter to trade lower after easing 0.40c 4.50c.
There were no fallers on the Zfn board with the
DASI
rising 1.76% to 115.80 while the heavyweights' measure, the
FBC ZSE-10 Index
was 2.18% firmer at 120.55.
Source - zfn