Business / Companies
Savanna Tobacco eyes foreign markets
06 May 2013 at 05:30hrs |
Views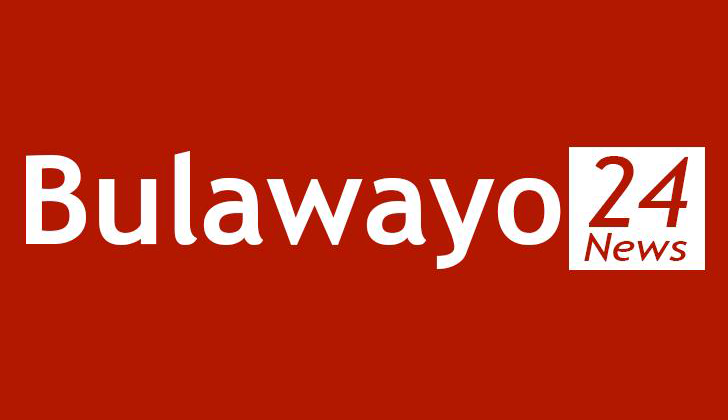 Savanna Tobacco says it has conquered the Matabeleland region and has now set its eyes on foreign markets, particularly Ivory Coast and Sudan.
The company's chief operating officer Tongesai Zvaravanhu last week said Matabeleland provinces were now contributing up to a third of Savanna's business, NewsDay reported.
He said as part of their expansion drive, Sudan and Ivory Coast were their next business frontier, adding that they would penetrate the two markets using third parties.
Savanna Tobacco's installed capacity has grown to 4.5 billion cigarette units per annum in its 10-year existence, with Zimbabwe consuming more than a quarter of this.
Zvaravanhu said the industry is pleased with tobacco output from farmers.
Source - newsday