Business / Companies
New twist to Telecel takeover
18 Nov 2016 at 06:57hrs |
Views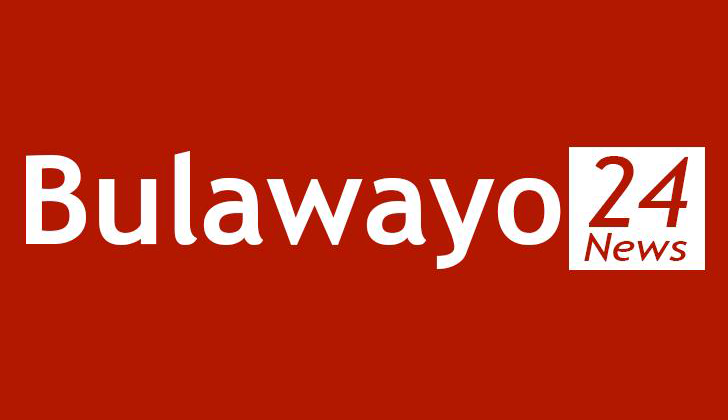 The disposal of Telecel Zimbabwe (TZ) by its international parent VimpelCom continues to be mired in controversy as James Makamba's Empowerment Corporation (EC) has threatened to sue the Netherlands based company over pre-emptive rights in the 60 percent sales.
This also comes as private equity firm Brainworks Capital Management is till rumoured or seen to be in the frame to acquire the local telecommunications firm via arrangement with EC, which holds a 40 percent shareholding in TZ.
In a hard hitting letter to VimpelCom chief executive Jean-Yves Charlier, EC lawyer Gerald Mlotshwa said TZ's sale via Zarnet and Nssa was null and void as it breached their existing shareholders agreement.
Source - dailynews