Business / Economy
South Africa leaving the JP Morgan Bond Index?
26 Apr 2017 at 17:11hrs |
Views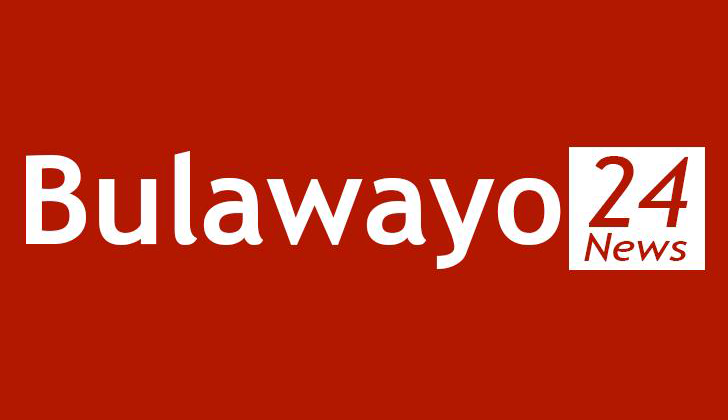 The rand lost almost 2% against the firmer US dollar on Wednesday and on rumours that South Africa is leaving the JP Morgan Bond Index.
"The rumours of the exit is not helping the ZAR. It is still in a short term range, where the topside is probably 13.30, so I am hoping the JP Morgan news is now in the market," Adam Phillips from Umkhulu Consulting told Fin24.
According to
Fin24
, JP Morgan said on April 7 South Africa will depart from its investment-grade emerging market bond indices starting in late April, after Fitch downgraded the country's sovereign credit rating to sub-investment grade. The rand slumped to almost R14 to the dollar on the news.
JP Morgan said in a statement at the time that it will cut South Africa from its investment-grade-only EMBIG indexes, which are tracked by $49bn of funds. It will also exclude the nation's debt from its GBI-EM GD and ELMI+ investment-grade-only indexes tracked by $10bn of funds on 31 May, JP Morgan associate Nelson Chikusa said in an emailed note to Bloomberg.
The rand gave up all its gains since hitting a near 20-month high of R12.88/$ on Monday, strengthening to under R12.90/$ for the first time since the blowout of the Cabinet reshuffle.
On Tuesday it weakened to R13.12/$ and by 16:38 on Wednesday the unit was trading at R13.25 to the greenback. This is 1.5% weaker than its overnight close in New York of R13.05, and after it reached an intra-day low of R13.27.
Phillips said at the moment there are also too many balls to juggle in the forex market locally and internationally.
"It is very easy to push the ZAR on the last real trading day before a very long weekend, with the knowledge that corporates have probably sorted their cashflows for month end.
"And who knows what comes out on the political front over the weekend, whether we are talking SA, France, Germany or the US? Before that we have the trade balance coming on Friday in SA, on Thursday the ECB meeting and a possible announcement from Trump on his tax reforms," said Phillips.
Martin Harris of EasyEquities told Fin24 ultimately it has not been a specific event, but rather an accumulation of dollar strength and emerging market currency weakness that moved the rand.
"Emerging market currencies, such as the Turkish lira, have also weakened to the stronger dollar – with the US dollar index strengthening 0.48% since yesterday afternoon.
"Also, news that the South African government is looking to introduce wealth taxes 'to combat economic inequality' as well as levies on land and property has raised flags, and would add to pressure on the rand as investors seek to avoid government intervention," he said.
Source - fin24