Business / Economy
Teething problems for Bond coins
05 Jan 2015 at 08:15hrs |
Views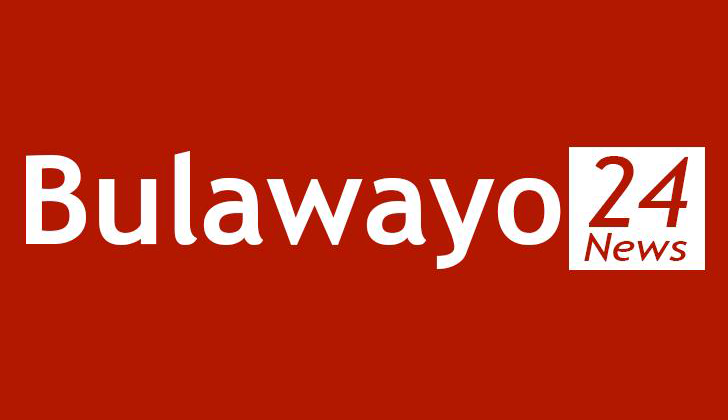 Only US$2.5 million worth of bond coins out of the US$10 million set aside are presently circulating on the local market as banks under ordered them, an official has said.
As a result, desperate consumers continue to receive an assortment of trinkets as change.
The bond coins, whose value is indexed to the United States Dollar, are in one cent, five cent, 10 cent and 25 cent denominations and were released onto the market on December 18 last year.
There is still enduring skepticism that the introduction of the bond coins is a precursor to the introduction of the Zimbabwean dollar.
However, both the Finance and Economic Development Minister, Patrick Chinamasa and RBZ Governor Mangudya insist that the local unit will not be coming back into circulation anytime soon.
Source - Sunday Mail