Entertainment / Music
Madluphuthu billed for Vic Falls
27 Sep 2018 at 06:56hrs |
Views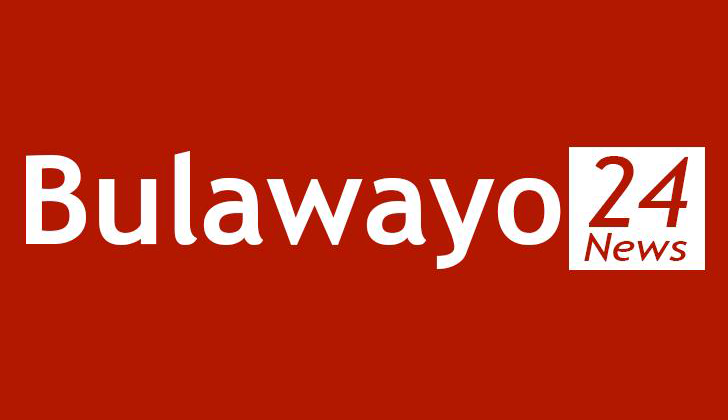 SOUTH AFRICAN comedian-cum-singer Oscar Mgudlwa, popularly known as Madluphuthu is expected in Victoria Falls this week to shoot a video of a song he recorded with a local artist.
Madluphuthu, who became popular after featuring on drama 'Madluphuthu' collaborated with Victoria Falls' up-and-coming kwaito/house musician Obviedoh (real name Obvious Nyoni) for a track titled Shay'Bhom.
The SA artiste who has since ventured into kwaito/house music is expected in Victoria Falls today for the shoot tomorrow and a performance in the town on Saturday.
Obviedoh's manager Handsome Sibanda of Toundtainment said Madluphuthu sampled Obviedoh's music after he requested for local kwaito songs. The Victoria Falls' beat threw him off his feet.
"After going through the music, he said he loved Obviedoh's material and asked if I could link them up. It's really a milestone for a Victoria Falls artist and I believe a lot will come out of the collaboration because Madluphuthu has promised more exchange programmes," Sibanda said. "They did a kwaito beat together and the track is now being mastered with the two planning to work on a house/Gqom song."
The collaboration is likely to catapult Obviedoh to greater heights and boost his confidence as well as that of Victoria Falls up-and-coming artistes.
Over the years, Madluphuthu has worked with big names like the late Brown Dash and Spikiri among others. While this will be Madluphuthu's first visit to Victoria Falls, he is not new to Zimbabwe as he has performed in Gwanda and Plumtree before.
Sibanda said Obviedoh and Prince Lyke, another artiste from here whom he also manages would soon tour Bulawayo, Plumtree, Botswana, South Africa and Dubai to push their music.
Obviedoh said this was an opportunity for his music to be played on international channels such as Channel O and MtvBase.
Source - chronicle