News / Africa
MRP holds successful monthly general meeting in SA
04 Sep 2018 at 06:55hrs |
Views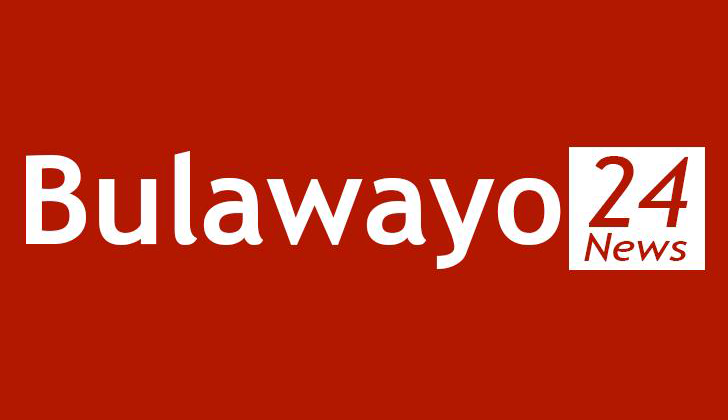 Mthwakazi Republic Party South Africa province, on Sunday held its successful monthly general meeting at the usual venue in Yeoville Recreation centre.
The party said the meeting was well attended, barely a month after elections, where MRP participated.
"The SA provincial chairman, Mr B Ndlovu, briefly poured his heart in song that awakened every warrior in the room.He gave a brief history of MRP, how it came about and its founding blocks along the way. He also touched on the party's recent election performance and its implications," said the party.
"He charged all, to fasten the belts as the election encounter marked a turning point in our struggle history. "From now on, the gear is changing, we're in a transition mode" Said Honourable M . Moyo, who is MRP President. He challenged all abaThwakazi especially those in diaspora to rethink about this "curtain life".... The land back home is said to be the richest, but literally we are a stateless and poorest people."
The party said the other bone of contention was the issue of documentation, how in many ways our ambitions are limited because of lack of proper documentation.
"The president also spoke about the need to compile a broad Mthwakazi skills data base that will help fight and protect our space back home. In a nutshell, card carrying members were encouraged to take the struggle to the people, recruit and strengthen the party grastroots. In his closing remarks, the president said "kuzagijinywa , akusancengwana ibhulugwe alibothswe madoda lamadodakazi okoMthwakazi," said the party.
Source - Byo24News