News / Education
ZOU to partner ZIMCHE, AAU in four day workshop
18 May 2018 at 13:25hrs |
Views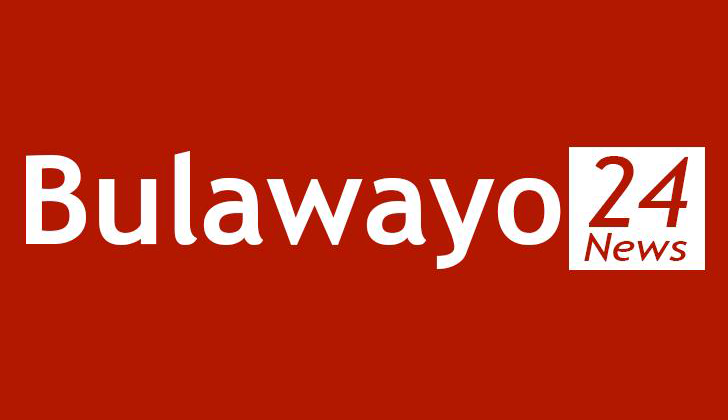 The Zimbabwe Open University (ZOU) in collaboration with the Association of African Universities (AAU) and the Zimbabwe Council for Higher Education (ZIMCHE), will host a four day Research Method workshop which will enable participants to share knowledge and skills.
The workshop will run from 28th of May to Thursday 31st May 2018 at the Century Towers' 11th floor under the theme "Innovative and Quality Research Methods for the 21st Century".
The aim of the course is to share knowledge and skills related to quality relevance and contemporary research among those who have an interest in upgrading themselves to both the old and new modes of research in higher education.
The main objectives are to share knowledge on the important endowments and characteristics of a good research, to equip participants with the background knowledge and skills that inform better quality research practices, to impart knowledge on general and specific expectations of reviewers (in case of publications) among others.
The objectives of this course will be achieved through lead lectures, intensive participant interaction and exchange of ideas over carefully selected cases and other materials in a process facilitated by renowned Resource Persons. The participants will, through participatory activities, learn the research methodology content and skills.
The workshop will include a number of categories such as civil society, industry, academia and government. Some of the specific categories include, University lecturers, Polytechnic lecturers, College lecturers, Quality Assurance personnel in Higher Education Institutions, Students in Higher and Tertiary Education and any person who requires capacity building in his or her research skills.
Source - Byo24News