News / Education
A' Level pass rate drops to 82%
24 Jan 2013 at 20:46hrs |
Views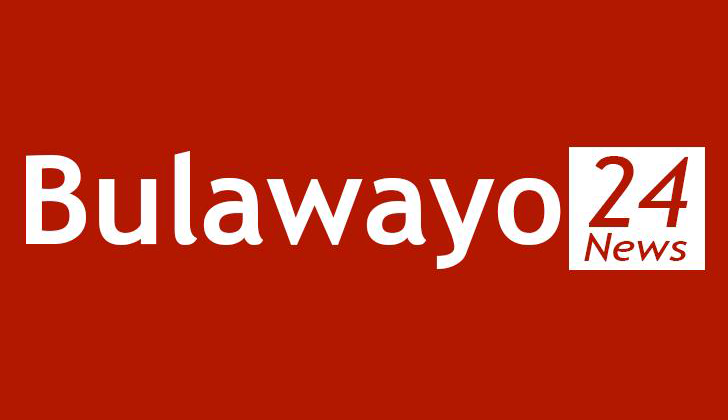 Advanced Level pass rate for 2012 marginally dropped to 82.09 percent from 85.2 percent the previous year, statistics released by the Zimbabwe School Examinations Council (Zimsec) showed Thursday.

The number of students who sat for A' Level exams last year increased by 45.9 percent to 36,678 compared to 2011.

A' Level students normally write a maximum three subjects and need to pass at least two with grade E or better to be deemed to have passed.

Esau Nhandara, the director of the Zimbabwe Schools Examination Council (ZIMSEC) said at least 29,270 students had passed.

"The overall pass rate (2012) was equal to 82.09 percent. In 2011, the overall pass rate was 85.2 percent, therefore the pass rate for 2012 was slightly lower than that for 2011," Nhandara said in a statement.

"The reason could be attributed to the increase in candidates."

Reacting to the figures, Education Minister David Coltart said: "We expected that there is going to be the inevitably a dip in results as children affected by the 2005-2008 chaos go through the system."

ZIMSEC figures showed girls outperformed boys. The pass rate for females was 83,78 percent compared to 80,83 percent for males.

Nhandara said: "Females performed better than males probably because they were 5,259 fewer than their males counterparts."

Of the 36,657 students, 20 458 were male while the remainder were female.

In terms of subject performance pass rates, Food Science at 96.95 percent, Ndebele at 94.07 percent and English Literature were the top three.

Accounting at 38.27 percent had the lowest pass mark followed by Geography at 54.27 percent and Biology (55 percent).

ZIMSEC has been mired in exam bungling controversies which have resulted in some students opting to write the more expensive Cambridge examinations.

The schools body is yet to pay the markers for all the examinations, including Grade 7 and Ordinary Level.

Nhandara has blamed the delays in paying the markers on the cash-strapped government which has been slow in releasing funds. He said markers should be able to receive at least 40 percent of their fees this weekend.

"ZIMSEC will pay the outstanding marking fees the moment it receives the promised $1.5 million from treasury," he explained.



Source - news